Estimated
Est.
Read Time: 1 minute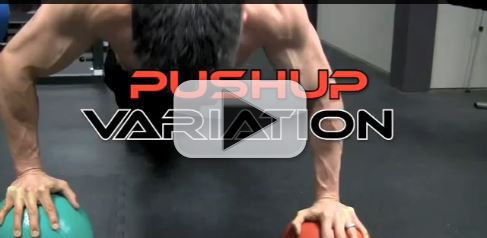 You know by now fellas when you get a new workout tip from AthLEAN-X It's anything but the same old tired "zzzzz's" you get from everyone else. This video will certainly live up to that bargain.
You've been asking for some more ways to chisel the chest. Well I've got a great one for you… and oh by the way, you're going to etch in your abs a bit deeper with this one as well!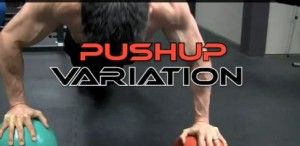 Come see how you can blast your pecs into a whole new level of growth with just three things:
– a watch
– balance
– and some balls!
(medicine balls people…although speaking of…..you'll need all the help you can get with this one!)
Enjoy your weekend and stay tuned for some more Xciting things coming real soon from the AthLEAN-X!
Stay strong,
Jeff
PS. See how many times you can perform this at the end of your next workout without collapsing….and then tell me about it!
Watch the YouTube version of this article
Popular & Trending