Estimated
Est.
Read Time: 1 minute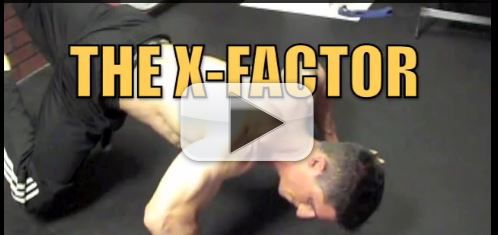 What's up guys? As always, I'm going to strive to give you the coolest, quickest and most innovative new workouts and exercises that you can start doing today for immediate results!
That said, I've created the "X-Factor"
One Exercise in One Minute!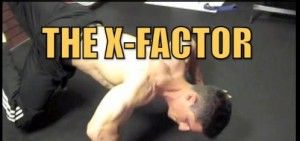 To kick this all off, I just posted a pushup variation that you can do with nothing but your body and a wall….and not only ignite your upper body but also kill the core at the SAME time!
It's intense….It's unique…and most of all it's effective.
And now it can be part of your program.
Take a look at how you can add some muscle confusion with this unique core/upper body exercise.
Make it your X-Factor for getting results the same results as my pro athletes!
Let's keep this ball rollin',
Jeff
PS: When you're done watching the video, head to AthLEANX.com and get your copy of the hottest growing training system!
Watch the YouTube version of this article
Popular & Trending