Estimated
Est.
Read Time: 1 minute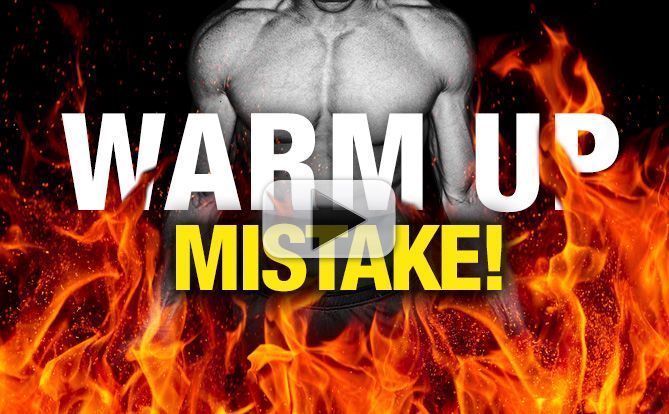 As a physical therapist, you'd think the biggest gripe I have about "warm-ups" is that they are not long enough…NOPE! In fact it's the opposite. And it's costing you in your workout! See what I mean here (and exactly what to do). Let's put it this way. If 20 or even 15 minutes have passed, and you're still not on your "work sets"…You need to see this quick video!  Workout Warmup Mess Up (DON'T DO THIS!)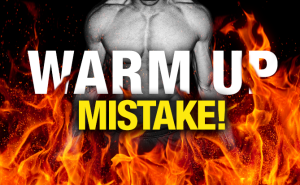 Like everything else you do in the gym (or wherever you workout)…Too much of a good thing can become a bad thing quickly.
You CAN overdo what you're doing.
Even warming up!
STAY STRONG…
JEFF
P.S. I wish the redundancy and excessive volume ended at the workout! Not even close. Most guys are doing wayyyyy more than they should be doing to stimulate new muscle growth and aren't allowing their bodies enough time to recover. Without drugs, can you say…overtraining?
Train (NOT OVERTRAIN) like an athlete with the A-X System! – Click here to start today
P.P.S. Is your warmup excessively long because you just can't get those joints feeling ready anymore? See how to restore pain-free joint mechanics and range of motion here
Watch the YouTube version of this article
Popular & Trending