Estimated
Est.
Read Time: 1 minute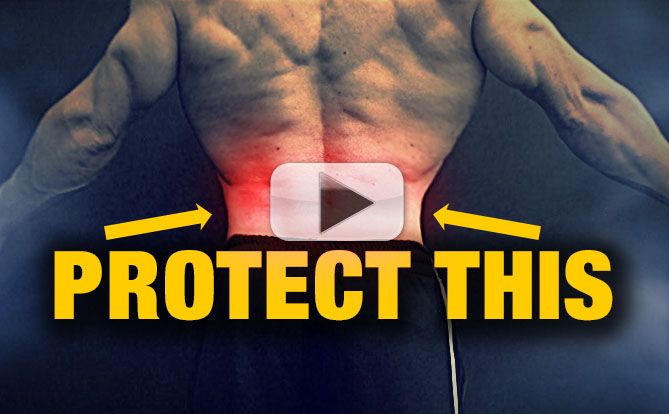 It's not a surprise.
Low back pain affects 95% of us at one point in our lives.
What is surprising is… The treatment recommendations that focus on the lower back!
See what you SHOULD be focusing on here
We're told to:
– Stretch your lower back
– Strengthen your lower back
– Get an "adjustment"
– Etc, Etc
And despite it all…the pain never goes away for good. And your workouts suffer.
Start training WITHOUT back pain again!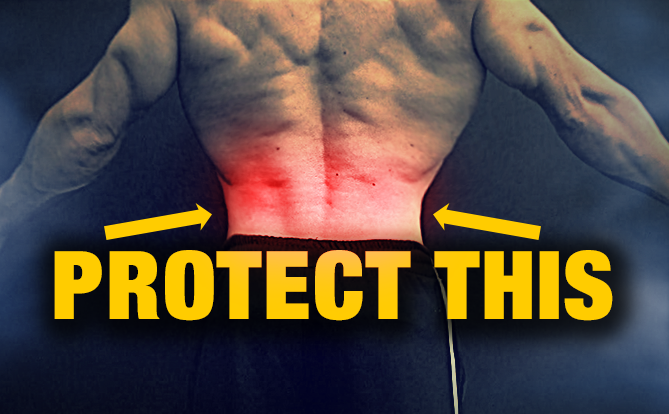 Putting the science back in strength in this video. Mostly… Because it needs to be if we're ever going to get to the bottom of this all too common workout killer! This is going to help a lot.
STAY STRONG…
JEFF
P.S. Trying to train around injuries can be one of the most frustrating things you can attempt to do. You can't give it your all, you hurt, and then you feel like you're wasting time in the gym. Doesn't have to be this way at all. Let me be your 'virtual' physical therapist and get your training back to what it should be. Build ripped athletic muscle following a science based workout plan (Created by a pro athlete physical therapist and strength coach)
P.P.S. If you're dealing with joint pain every time you train you will want to check out the ATHLEAN MECHAN-X joint recovery supplement. It's being used by today's top professional athletes and teams to help keep their athletes on the field and performing at the top of their game. It can do the exact same for you. ATHLEAN-Rx MECHAN-X available here (speed up joint recovery)
Watch the YouTube version of this article
Popular & Trending