Estimated
Est.
Read Time: 2 minutes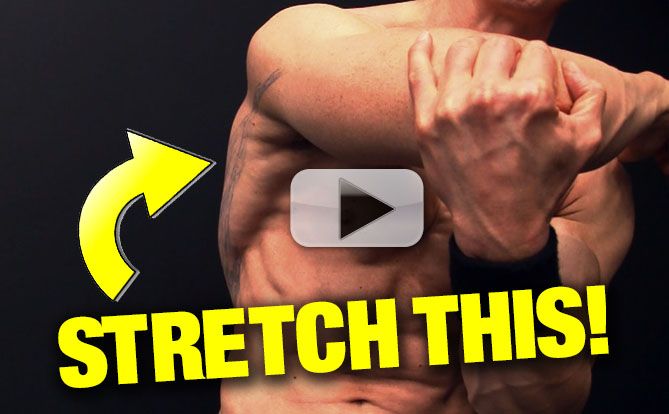 Be honest. Do you stretch your lats? Even if you said yes, do you know if you're really stretching them right?
Find out in my new quick video here The thing with the lats is that they often suffer from the "out of sight out of mind" phenomenon. You can't see them easily in the mirror so you forget about them! Here's a few reasons why you should never do that
How to REALLY stretch your lats (and why you NEED to!)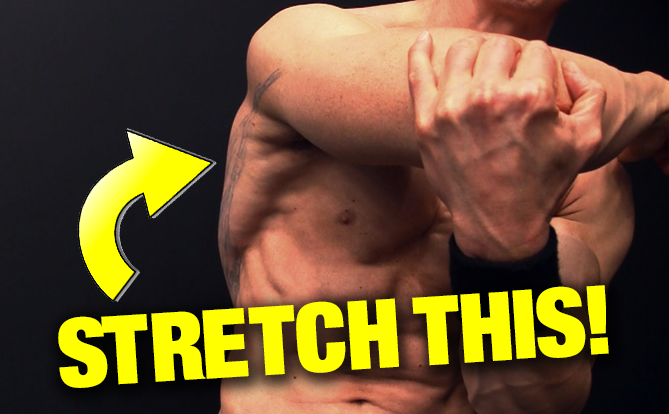 I broke out the marker to make this really easy to understand. Oh yeah… Lines were drawn all over my body for this one! I think you're going to find this to be an incredibly helpful video though, so the ink was worth it. Have a great rest of your weekend my friend.
STAY STRONG…
JEFF
P.S. As you'll see in this video, whatever it takes to help you to get the most out of your training, I'm willing to do. The same goes for my workout programs. Let me take you step by step through every workout and put you on my fat shredding/muscle building meal plan for the next 90 days. You'll be amazed at how fast you can change when you understand WHY you're doing what you're doing! Make fast changes to your physique while I coach you every step of the way here
P.P.S. Special thanks to my wife for helping me draw in places I couldn't reach! See what I mean about those lats?!? Can't even reach them, let alone see them. Don't make the critical mistake of forgetting about them though. You'll see why in the video.
Watch the YouTube version of this article
Popular & Trending