Estimated
Est.
Read Time: 1 minute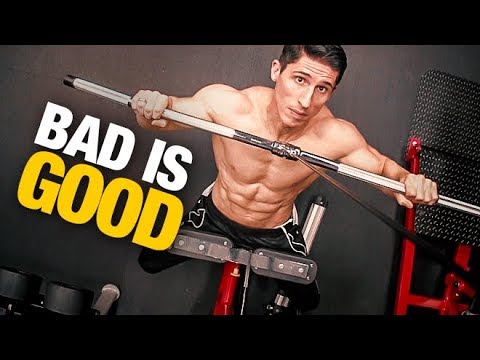 Your head may spin when you hear this, but I'll say it anyway. The BIG Lat Pulldown Mistake is… NOT rocking when you do them!
In other words… it's time to start rocking on your pulldowns!
I'm breaking out the muscle physiology to show you a whole new way to do your pulldowns for BETTER gains!
And you though this was bad form?
ATTN: "Jesse" makes a key appearance in this beginning of this video. He's back trying to make up new exercises again and this one tops them all. He's sporting quite the hairdo this time too.
Enjoy!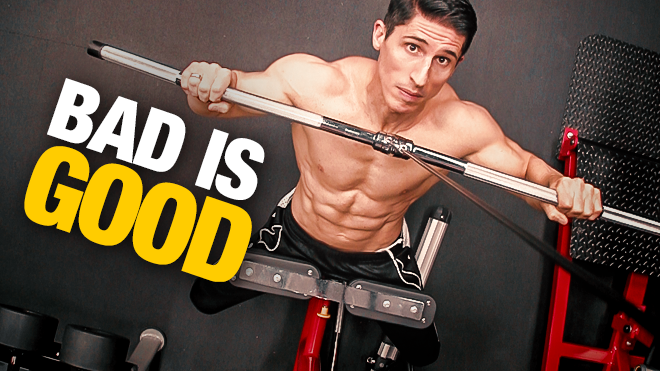 STAY STRONG…
JEFF
P.S.  The goal of any exercise is to maximally involve the muscles that exercise is supposed to be training while minimizing momentum and wasted movement.  The "rocking" pulldown shown here ironically does just that!
P.P.S.  I'm putting the science back in strength as you'll see when breaking down this exercise.  For a complete program that does this every workout and produces insane gains for those that follow it…click the next link to let me train you for the next 90 days!
Train with me for the next 90 days here.  Let the gains begin!
Watch the YouTube version of this article
Popular & Trending