Estimated
Est.
Read Time: 1 minute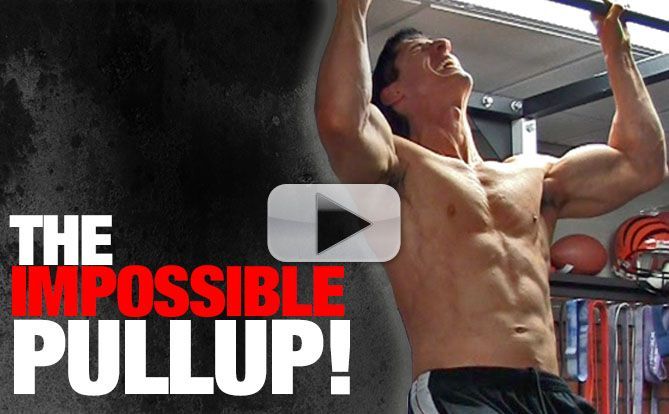 If you know anything about ATHLEAN-X…You know we thrive on challenges! Here's one for you that you can try right now.
The Impossible Pullup (Can You Do ONE?) I gave it my best shot…And I still came up just a bit short!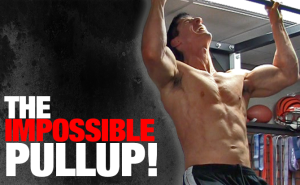 Only 3% Are Able to Do This Pullup Variation! Watch and try for yourself…Whether you make it or you don't…I can tell you one thing. Just by attempting it you'll be pushing yourself harder than ever before.
AND…That creates change!
Remember, if it doesn't challenge you it won't change you!!
Give it a shot.
STAY STRONG…
JEFF
P.S. My ATHLEAN-X Workout Program is built on challenges. It's why the guys that use it are able to make such incredible changes in their bodies in just 90 days (way more than the ordinary ninety day programs!) I guarantee if you bust your butt and give it your best, you'll see results like you've never ever seen before!
Click here to challenge (and change!) yourself with the A-X System
Watch the YouTube version of this article
Popular & Trending