Estimated
Est.
Read Time: 1 minute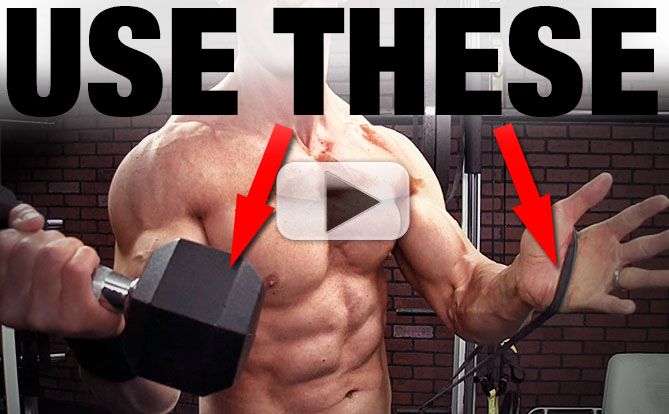 Simple question for you. Ready?
Which is better for building muscle? BANDS or DUMBBELLS
Find out why the real answer is NEITHER here!
Iron addicts will swear that nothing compare to the cold steel. On the other hand… Those training at home will make a great argument for the versatility of the bands.
Both are only partially right though!
Bands vs. Dumbbells…Which is Better (SEE HERE)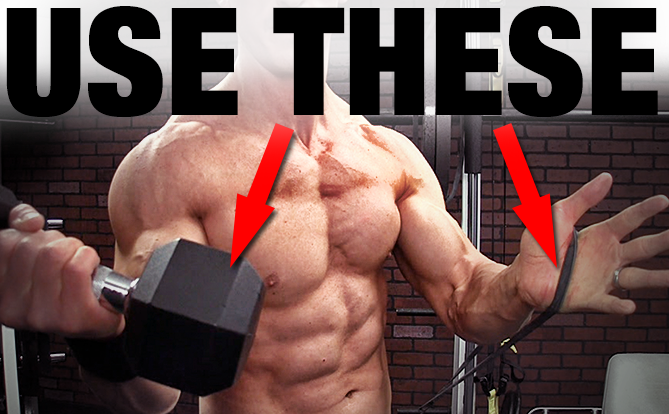 Putting a little science back in strength in this one. And converting two of your favorite exercises into "monster" exercises in the process! I think you're going to like this a lot.
STAY STRONG…
JEFF
P.S. Well designed workout programs don't force you to choose. They make whatever equipment you have access to (even if that's nothing at all) work! Choose yours here… No Equipment – ATHLEAN XERO Bodyweight Only Program Limited Equipment – The ATHLEAN-X Training System
P.P.S. Did you see the video I did on "cheat days" over the weekend? It's been getting called my best video yet. Haha, just talking truthful about a subject that gets a lot of discussion these days. Here's the link in case you missed it.
Watch the YouTube version of this article
Popular & Trending