Estimated
Est.
Read Time: 1 minute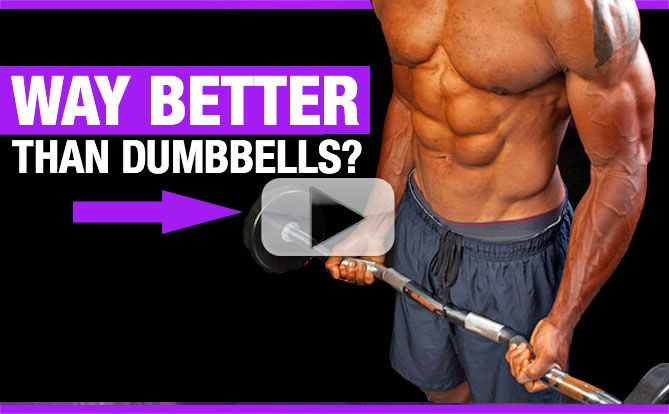 One of my athletes asked me the other day…"If you could only choose one to train with, BARBELLS, DB'S or CABLES…Which would it be?"
I answered him by showing him one exercise.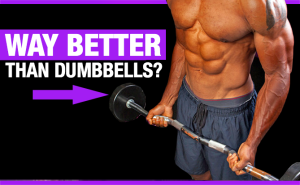 As you'll see in this video…The exercise looks the same regardless of which equipment you use. BUT, the results are very different!
Barbells vs. Dumbbells vs. Cables Is one far better than the other? What about bodyweight? Some prefer to use nothing but their own weight for resistance.
If done right…It can be just as effective as weights for causing overload and muscle growth!
But that's for another discussion.
Meantime, hope you find this video helpful and that you have a great rest of your weekend as always!
STAY STRONG…
JEFF
P.S. Actually, at the end of the day it doesn't matter what equipment you have (or don't have), I know how to help you build ripped, athletic muscle! All you have to do is get started…
The ATHLEAN-X Training Program (Home or Gym Workout)
The ATHLEAN XERO Program (100% Bodyweight Workout)
Watch the YouTube version of this article
Popular & Trending