Estimated
Est.
Read Time: 1 minute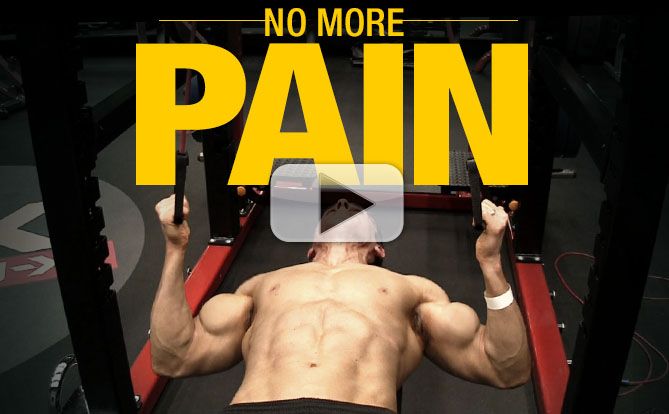 Let's face it.
Bench pressing is one of the most powerful weapons in your chest building arsenal.
But if you've got shoulder pain… It can feel like hell!
UNTIL NOW Try this bench press pain solution next time you bench
Just one simple drill you can do before your next set of bench… That will dramatically lower the pain you feel in your shoulders!
Fix shoulder pain while bench pressing with this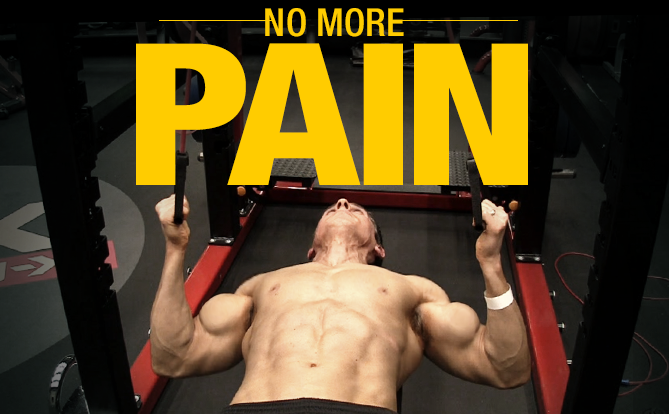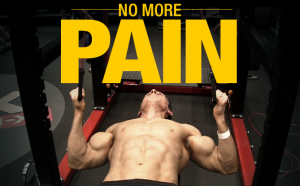 Putting the science back in strength in this video. To give you a simple drill to get you benching again without pain. To start unlocking those serious chest gains!
STAY STRONG…
JEFF
P.S. As a physical therapist I place just as much value on lifting smart as I do lifting for gains. To me, they go hand in hand. In fact, when you lift smart, the gains come faster than ever!
See your fastest gains ever by training smart with this…
P.P.S. Know someone else that has bad shoulder pain when benching? Make sure you help them out and share this one with them.
Watch the YouTube version of this article
Popular & Trending