Estimated
Est.
Read Time: 1 minute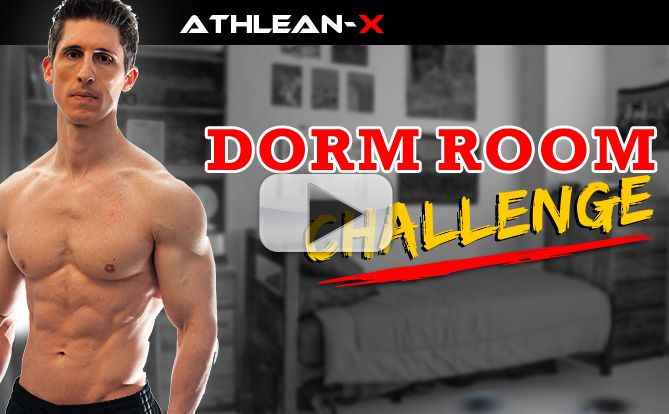 It's Labor Day here in the States.  Which means "back to school" time for many. But who knew you'd already be getting your first test THIS soon?!?  The ULTIMATE Fitness Test is HERE (Will you PASS or FAIL?)
Not in college anymore?  So what?  You're equally welcome to try this "do anywhere" DORM ROOM CHALLENGE! How many reps will you get? Try this one now!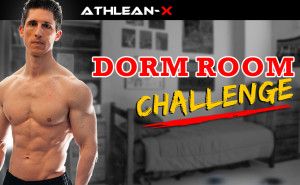 As always, you'd be surprised at just how much more you're capable of when you're challenged! Exactly why we incorporate challenges into every program available at athleanx.com AND… Why our programs produce results that simply don't compare to the others out there.
Challenge yourself and change yourself (a lot!) with your A-X Xero program here
Meantime, if you're celebrating Labor Day this weekend, have fun and stay safe!
And like always…
STAY STRONG
JEFF
P.S. Think you're the B.M.O.C (that's "Beast Mode On Campus") then shoot a quick video of you doing this and make sure to tell your roommates, friends, coworkers about it. Challenge them! Who's going to get the highest score??
P.P.S. Hadn't heard of ATHLEAN XERO? The complete bodyweight program from A-X that requires no equipment at all and can be done in the smallest of spaces (and of course – challenges every week!)
Click here to get your ATHLEAN XERO program
Have access to a gym?
Train like an athlete with the ATHLEAN-X Training System here
Watch the YouTube version of this article
Popular & Trending