Estimated
Est.
Read Time: 1 minute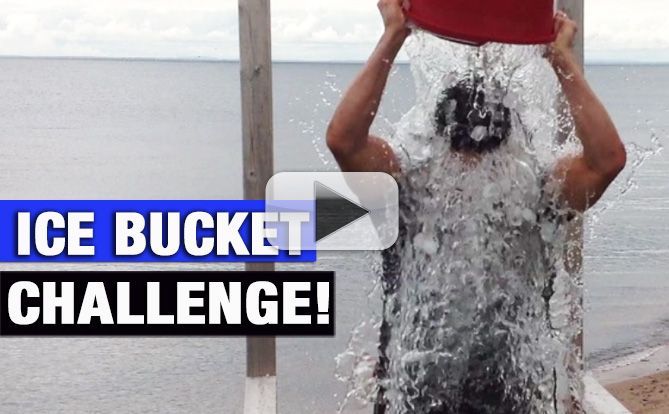 Never one to back down from a challenge…A member of TEAM ATHLEAN issued the "Ice Bucket Challenge" to me. I answered.
Sure, I got soaked. And froze my nuts off! BUT…It's not about the water or the video. It's about the cause.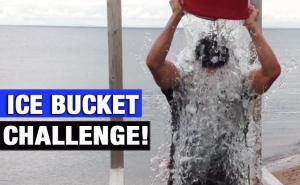 I donated a hefty sum to the ALS Organization to help those I personally know who have been afflicted by the disease…and those I don't.
I invite you to do the same.
Any amount will help and I'm sure all donations are appreciated.
Meantime…
You may consider this payback for some of my hard a** challenges I've thrown at you in my A-X programs!
Enjoy the soaking!
STAY STRONG…
JEFF
P.S. Like everything else, I would never ask you to do something I wouldn't do myself. Well, as you'll see, I'm drenched and I donated! Will you follow my lead?
P.P.S. Challenges don't just drive me, they are a major part of every one of my programs. Objectively see where you stack up against yourself and your peers with my famous "A-X Challenges" in every A-X program.
Click here to challenge yourself to be a better you than yesterday
Watch the YouTube version of this article
Popular & Trending