Estimated
Est.
Read Time: 2 minutes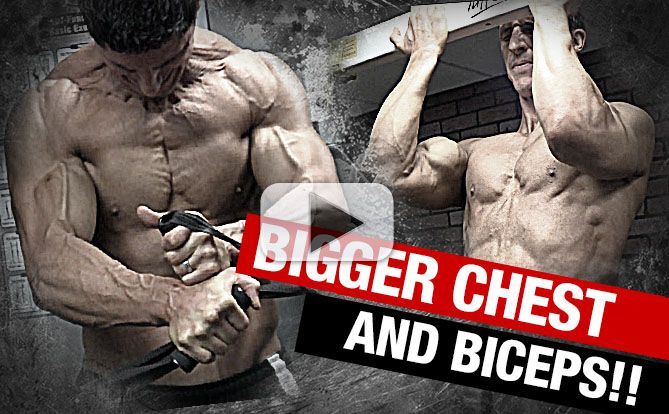 OK, since you know I don't believe any of those B.S. fitness claims or shortcuts…I AM going to show you how to bump up those chest and biceps without moving an inch. BUT…You ARE still going to have to work. Hard.
Click here for a killer one-two size combo! Like any training technique backed in science…Use it at the right time for the right purpose and you'll see results (big time!) Use it incorrectly….ummm, not the same. See 2 examples of this technique in action here! Get a Bigger Biceps and Chest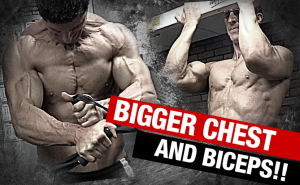 Want to start putting science back into your strength and conditioning workouts? I'd love to coach you!
Click here to join my team and follow the same program top pro athletes are using.
Meantime, I think you're going to find this video really helpful.
While you may want to thank me…
Your biceps and chest will wish you never watched it!
Have a great week my friend.
STAY STRONG…
JEFF
P.S. Funny but true story. My biceps and chest are still sore from filming this video! Not surprised though since I wouldn't have shown it to you if I didn't KNOW it worked!! Same philosophy I use with my program. It flat out works. Not bragging or hype. Just confident in the methodologies and science supporting it. I'd love for you to see it yourself first hand…
Get your ATHLEAN-X Training System here for Summer …and look like an athlete before it's over!
Watch the YouTube version of this article
Popular & Trending