Estimated
Est.
Read Time: 1 minute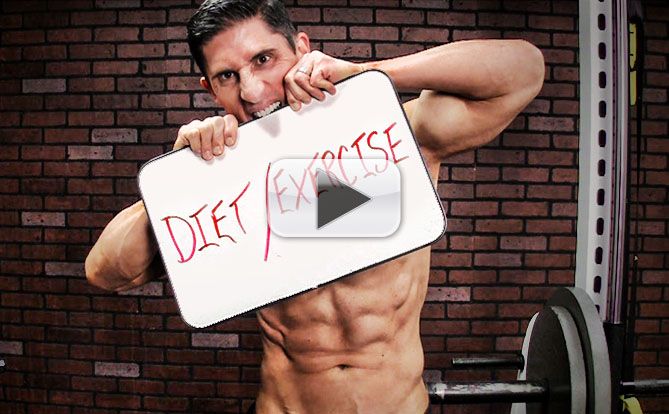 2016 isn't even a couple days old and I'm already logging my first "rant" video!
Why?
Because…
DIET AND EXERCISE DON'T WORK! (Video)
This is the time of the year that people will rely on this "combo" as their holy grail for getting in shape. AND They're likely going to fail.
The Truth About Diet and Exercise (HARSH!)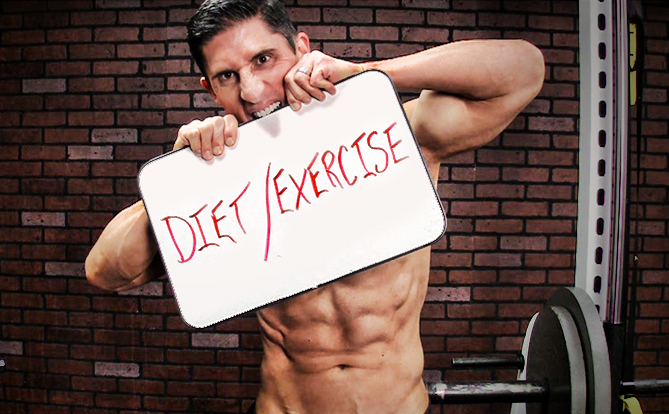 Despite this reality… I'm actually VERY hopeful that this is going to be your best year ever. IF… You learn to do 2 things! See them both here In all their brutal honesty!
STAY STRONG…
JEFF
P.S. After you get "diet" and "exercise" out of your mind forever come back here for a detailed step by step plan for REALLY getting in the best shape of your life (and staying that way) from here on out!
Get your permanent solution to building a ripped, athletic body 24/7/365 here
P.P.S. When you stop dieting and exercising you actually get real sustainable results. The best part? It doesn't matter what your body type is when you start. It's how you look at the end that makes it all worth while.
Watch the YouTube version of this article
Popular & Trending