Estimated
Est.
Read Time: 1 minute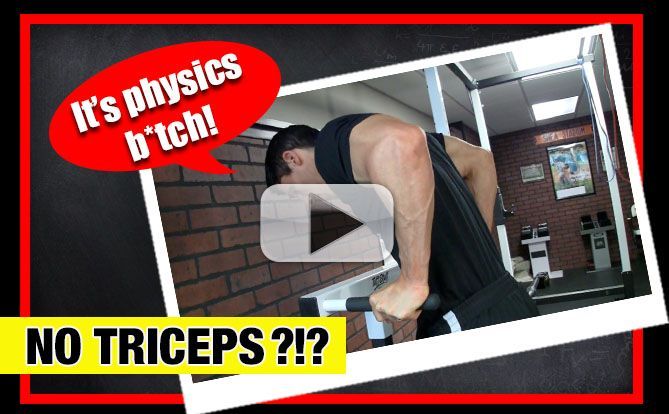 Every now and then…I put up a video that makes you think twice about an exercise you're doing. This is one of them! The dip. Is it REALLY working your triceps?
Umm…No not really. But of course, I won't leave you hanging. I'll explain exactly why. And how to make it better! What is the Dip REALLY working?
Actually, what I show you in this video will help you to determine the effectiveness of…ANY EXERCISE!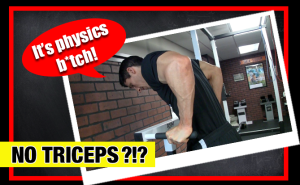 Want a complete program that already has this done for you? Train with only the best exercises for the next 90 days…AND Watch the results come faster than ever before!
Click here to start training like an athlete today.
Watch this video twice if you have to.
I tried to pack it full of helpful information. I think you're gonna love it!
STAY STRONG…
JEFF
P.S. If you were like me and thought that science was boring and something you'd never use again after school…think again! Who knew it would allow you to build ripped athletic muscle more quickly than ever before? Yep, it shocked me too!
Put the science back in strength starting today (and see faster gains!) Click here to get your complete ATHLEAN-X system
P.P.S. A classic ATHLEAN-X training saying makes it's return in this video. Oh yes…it's back! (coming to a t-shirt near you soon!)
Watch the YouTube version of this article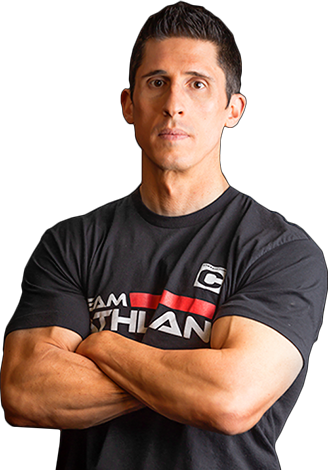 Jeff Cavaliere M.S.P.T, CSCS
Jeff Cavaliere is a Physical Therapist, Strength Coach and creator of the ATHLEAN-X Training Programs and ATHLEAN-Rx Supplements. He has a Masters in Physical Therapy (MSPT) and has worked as Head Physical Therapist for the New York Mets, as well as training many elite professional athletes in Major League Baseball, NFL, MMA and professional wrestling. His programs produce "next level" achievements in muscle size, strength and performance for professional athletes and anyone looking to build a muscular athletic physique.
Popular & Trending