Estimated
Est.
Read Time: 1 minute
There's an epidemic going on right now in fitness and it's ruining your:
Muscle Growth
Strength
Power Output
But, you can fix it with this one thing and it doesn't take long at all. Actually, just a few seconds! It's so freaking important that I'm literally forcing you to have to do this (as best I can!)
Nothing left to say, except start doing this. Your muscles and body will be thanking me in no time!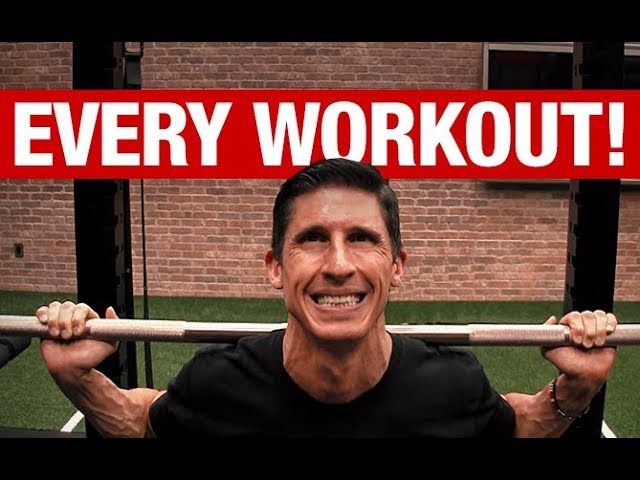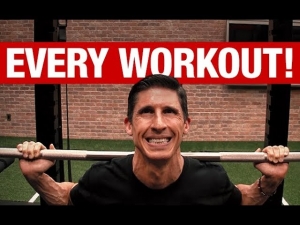 STAY STRONG…
JEFF
P.S.  The way you did your last workout is actually one of the biggest reasons you need this.  It's non-negotiable as far as I'm concerned.
P.P.S.  If you want to be sure you're overlooking NOTHING in your training, then I'd be happy to take on that responsibility and help you through every workout.  I'm confident I can change the way you not only look…but feel!
Let's train together for the next 90 days.  Click to get started here
Watch the YouTube version of this article
Popular & Trending