Estimated
Est.
Read Time: 1 minute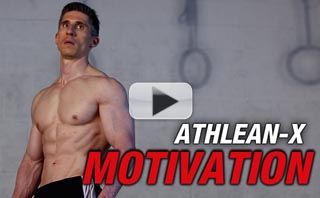 Let's face it…I don't care how dedicated you are to working out and getting in shape. Sometimes we can all benefit from a little kick in the ass! YES! Me Included! Well, here's mine for you…
Some say that it's the "start" that stops most people. I don't agree. It's something far more difficult to overcome (and why most quit their workouts far too early!)  See Why you WON'T quit this year.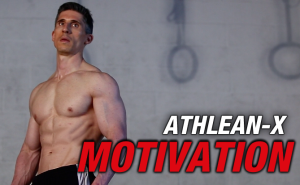 2014 has just begun. Happy New Year of course!
BUT If you want to be happy with how you look long into this year…Then you're going to have to start with the right mindset. AND If you give me the opportunity…THE RIGHT COACH!
Join me on TEAM ATHLEAN – Get Your ATHLEAN-X Program Today!
STAY STRONG…
JEFF
P.S. I never thought that getting started was the challenge. It was staying motivated day in and day out AFTER you've started! Well, I've fixed that by making sure you can't fail on my programs! See how in this video and then…
Click this link to Get A-X today and Join Me on TEAM ATHLEAN!
P.P.S. 2014 is the year that you unveil all new ripped, athletic muscle that's as functionally strong as it looks!!
Watch the YouTube version of this article
Popular & Trending