Estimated
Est.
Read Time: 1 minute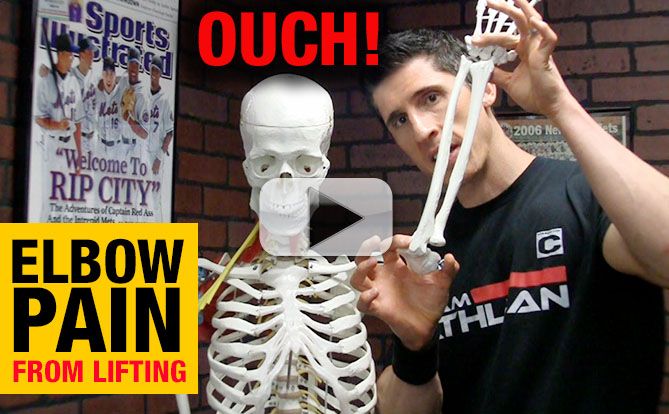 See the answer to both in this new video.
The pain could be on either the inside or outside of the elbow. Either way…It can severely limit the amount of weight you can lift. AND therefore the gains you should see from your workouts. Fix SORE Elbows From Lifting (Exercise Tweaks!)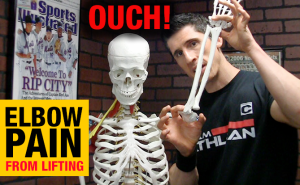 As a physical therapist…I get a chance to work with some of the best athletes in the world. There's only one thing that can slow them down. INJURY OR SORENESS. Play or train hurt…You're not going to be at your best. Period.
Want to start training with the same program pro athletes are using to stay "game ready" & ripped year round? Click here to get the ATHLEAN-X Training System. Created by a professional sports physical therapist.
Meantime…I think you're going to find this video helpful. Even if you're not dealing with elbow pain right now.
Could go a long way to making sure you never do!
STAY STRONG…
JEFF
P.S. You know what the funny part about injuries is? Most people couldn't care less about them…UNTIL…they get one! I can tell you, if you train the way I'm showing you in this video, you're most likely going to wind up having those elbows flare up on you. It doesn't have to happen though.
Train with me as your coach (Train Safe. Train Hard. See Fast Results)
Get Your Complete ATHLEAN-X Training System Here
Watch the YouTube version of this article
Popular & Trending