Estimated
Est.
Read Time: 1 minute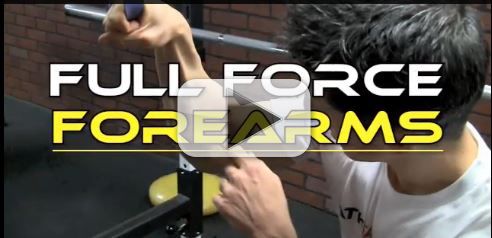 As you know…I'm big on nutrition and how eating the RIGHT way can produce BIG results in the gym! That said, don't believe everything you hear and see! Hanna Barbara would have you think that the only way to get forearms like Popeye is by eating spinach!
Well…..I'm here to show you that thankfully…there is another way!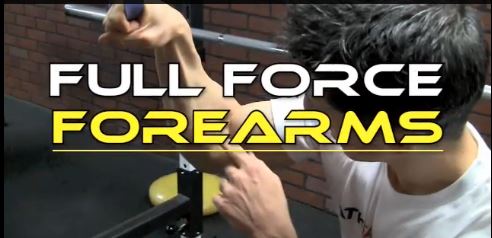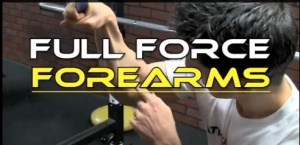 Discover how you can train this often ignored muscle group for fast results with just 4 simple moves. Get a "grip" on what really works for building these stubborn muscles.
NOTE: Opening cans of spinach with your hands like Popeye does might actually work too. But this will be far more practical!
Looking forward to your comments on this one.
Stay Strong,
Jeff
PS. Don't let anyone tell you that forearm size is genetically determined. Burst through genetic barriers with the AthLEAN-X System
Watch the YouTube version of this article
Popular & Trending