Estimated
Est.
Read Time: 1 minute
What if I told you that there was a way to gain more power (and strength) without picking up a weight…Would you believe me?  Just in case you said "NO"… I put together this new video to show you how!
As a physical therapist working with pro athletes…I can tell you that you're not alone if you haven't been doing this! BUT…it's time to change that!  The most overlooked aspect of Upper Body Strength and Power!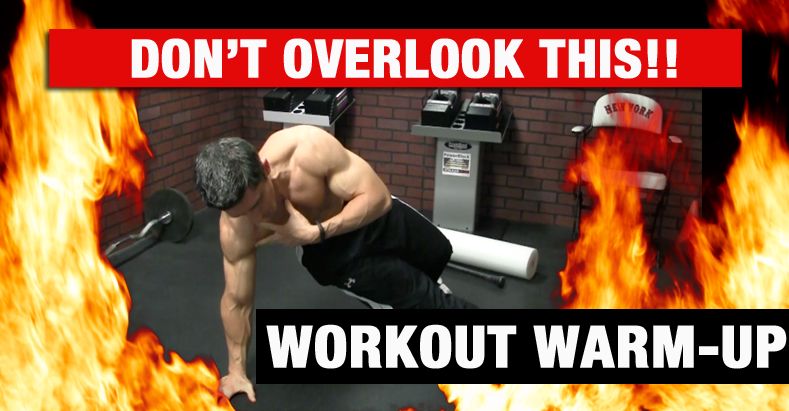 Whether you've been working out for years or just starting out…There's new things being learned about strength and conditioning EVERY SINGLE DAY. The good thing is…As your coach, I feel it's my responsibility to keep up with them and incorporate them into one step by step system for you to follow along and reap the benefits.
If you haven't gotten this system yet…HERE IT IS.  I hope you'll be joining me on TEAM ATHLEAN as I coach you to your best body and performance in the next 90 days!
STAY STRONG…
JEFF
Watch the YouTube version of this article
Popular & Trending