Estimated
Est.
Read Time: 1 minute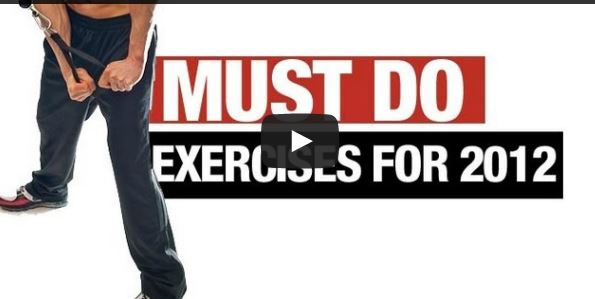 Oh yes…it's THAT time of the year! The time when resolutions are being made all around the world…many of them involving FINALLY getting in better shape…starting MONDAY!
Well, if you're one of those making a resolution you HAVE to see my #1 FITNESS PREDICTION for 2012 here first!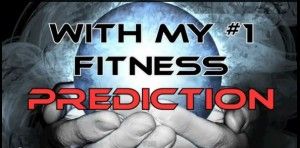 You see, the problem with hitting the gym on Monday without a plan is that you're likely to not get the results you are hoping for…and certainly not in the time you should be getting them…
Leaving you to either:
1. Become Frustrated
2. Keep Changing Workouts
3. Stop Working Out All Together
Putting you right back in the same place this time next year.
BUT…If you watch this video, you'll not only see how hearing this prediction can change the exercises you're doing, but more importantly COMPLETELY change the kind of results you'll be getting from your workouts (and the time you'll spend doing them) in 2012! Yes, it's that much of a game changer!
Oh yeah, make sure you watch until the end as well since a very special guest drops in to reinforce the value of the prediction! When you're done watching, be sure to CLICK HERE AND ARM YOURSELF with the #1 90 Day Step by Step Workout and Nutrition Plan you'll want to be following to get you looking your best: ATHLEAN-X. If you want to LOOK like an athlete… you've got to TRAIN like an athlete!
**** IMPORTANT MESSAGE: DON'T MISS THIS ****
Train like an ATHLETE (at home OR at the gym) GET ATHLEAN-X!
STAY STRONG…
Jeff
PS. Don't miss the 3 exercises in this video (one each for chest, back and legs)! They'll replace your "old school" exercises!
Watch the YouTube version of this article
Popular & Trending