Estimated
Est.
Read Time: 1 minute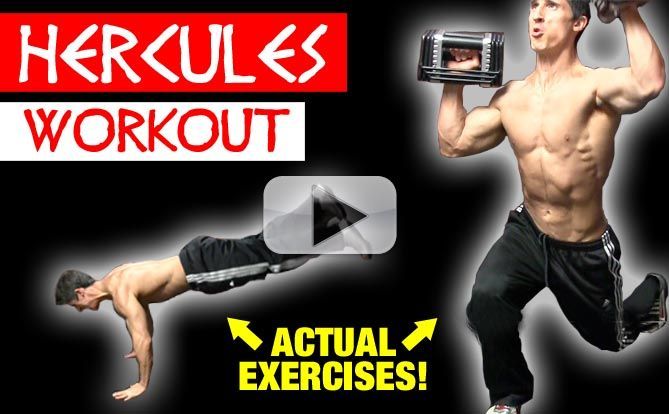 Kellan Lutz hits the big screen this coming weekend to take on the iconic role of Hercules! Want to know the coolest thing about the workouts he did to get ready for this role? They are very "ATHLEAN-LIKE"!  See what I mean and watch the workout here…
Whether it's the…
1. Focus on Multi-Muscle Interaction
2. Ground based training
3. Power and Explosivity
4. Quick but Intense workouts
It's all very "athlean"!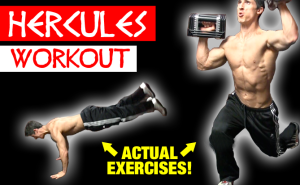 Yes…Actors, like athletes, need to get results FAST! And therefore must use training styles that deliver pure results. No time for bulk and cut garbage. Just pure, 100% athletic muscles.
Experience the same fast transformation in 2014 Get your complete Athlean-X System here.
Meantime…
I think you'll find this quick sample of Athlean style training to be challenging (if not eye opening!)
Have a great rest of your week my friend.
STAY STRONG… JEFF
P.S. Kellan isn't the only one using A-X principles in his training to make rapid transformations. In fact, I did a review of all of the most famous movie star transformations and stripped the fact from the fiction. What you should copy and what you should never! I called it HOLLYWOOD MUSCLE and it's being included for a limited time with your purchase of the ATHLEAN-X System!
Click here to get your "Hollywood Muscle" limited time bonus
P.P.S. This X-clusive bonus won't be available for long. It includes workouts from Pitt, The Rock, Wahlberg, Evans, and more…
Watch the YouTube version of this article
Popular & Trending