Estimated
Est.
Read Time: 1 minute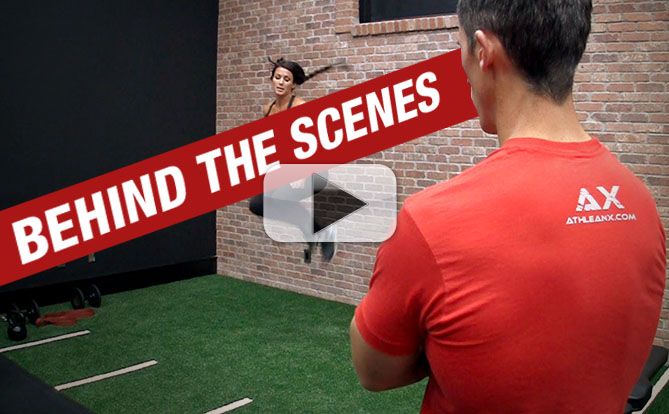 There's 2 things people say I never do in my videos…
1. Smile AND
2. Take you "behind the scenes" enough.
Doing them both in this one!
Check it out here Taking you behind the scenes of my weekend ATHLEAN-X video shoot… And introducing you to a few new "characters" in the process!
Go behind the scenes on my video shoot here!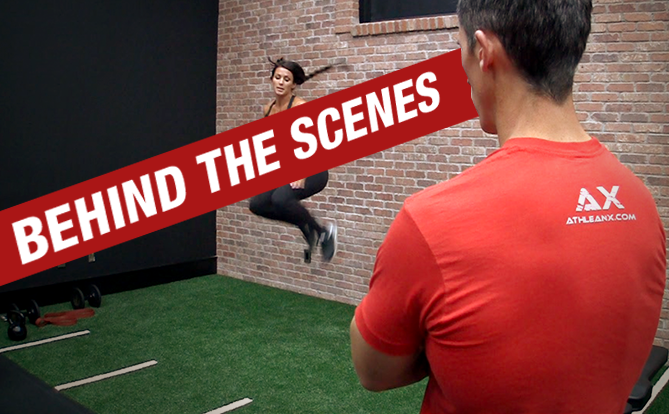 I guess you can call this a little bit of a VLOG style video. And as you'll see in it… While I may never be the biggest or strongest, there will never be anyone more dedicated to their work or committed to bringing you the absolute best. Enjoy the sneak peek!
STAY STRONG…
JEFF
P.S. It doesn't matter which program of mine you own, there's one thing that can be said of every one of them. You'll never see one with more effort and thought put into the workouts, exercises and progressions. Because of this, no matter which program you own you're guaranteed to get better results than you ever have following a program before. Period.
See the A-X difference first hand. Start your first workout here
P.P.S. For the record, I actually DO smile a LOT! Guess I just don't do it much on camera when I'm doing my workout videos because I treat my work seriously. I break out my "Blue Steel" when I'm around the black iron 🙂
Watch the YouTube version of this article
Popular & Trending