Estimated
Est.
Read Time: 1 minute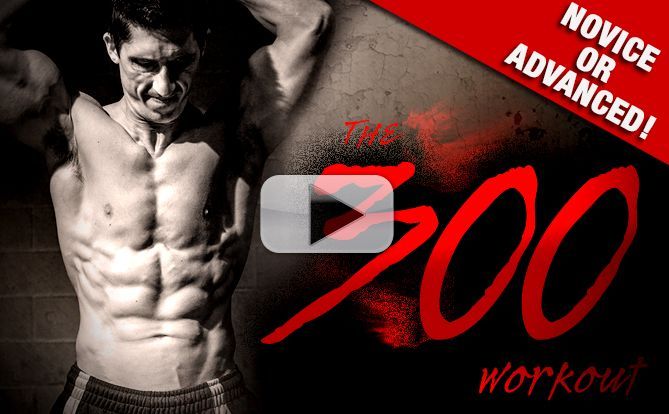 300 Reps. No Equipment. Fast as you can. Simple enough right? Think again…THE A-X 300 WORKOUT (Brand New and Free Here!)
To celebrate my 300th video on youtube…I came up with this awesome challenge for you! Doesn't matter if you're advanced and strong as an ox…OR Just a novice just starting out. I created two separate versions of the workout so everyone can try it!
See what your score will be – Try it!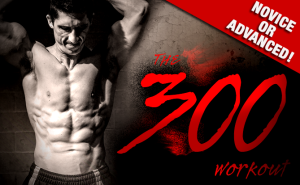 Challenges like these are what make ATHLEAN-X.  Workouts like the ones you find in all of our programs are what make you… More muscular, ripped and athletic!
Click here to be more muscular, ripped and "athlean" …just weeks from now!
STAY STRONG…
JEFF
P.S. Yep, this is my 300th video on YouTube! How fast the time has gone. But you want to know the interesting thing? I'm much more muscular, ripped and athletic today than I was when I first started making them 5 years ago…and the results keep coming! Now I want you to experience the same type of plateau-free results…
Click Here => Get consistent, plateau-free gains with ATHLEAN-X
100% Bodyweight Only Option => 6 week no-equipment workout
P.P.S. I say it in the video, but I want to put it here too. THANK YOU so much for supporting A-X and me for however long you've been watching. You can bet I'll be just as committed to continuing to get you the best content on YouTube in my next 300 videos!
Watch the YouTube version of this article
Popular & Trending