Estimated
Est.
Read Time: 2 minutes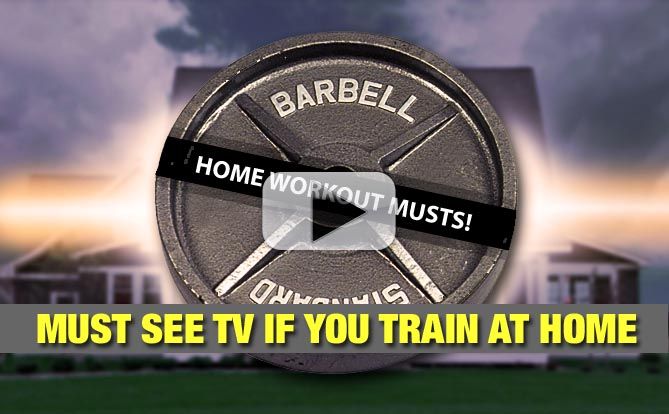 You would think that working out from home would be the easiest way to stay consistent with your workouts BUT…Often times, that's not the case!  UNLESS…You do this.
Whether you have all the equipment and space in the world…OR have literally no equipment.  It won't matter if you don't do this! How to make sure you stay consistent with your workouts at home!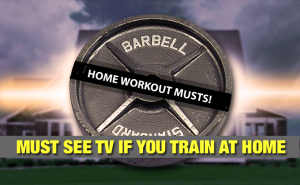 As you'll see in this video making a workout program that can be done either at home or the gym was extremely important to me. WHY? Because I wanted everyone to be able to look like an athlete regardless of where they put in their effort! Click here to look like an athlete by training like one.
Hope you find this one helpful. This is the missing ingredient that is often overlooked (and winds up killing your consistency…and therefore…your results!)
STAY STRONG…
JEFF
P.S. Making a workout program that you could do at home wasn't enough for me. I also realize, like I mentioned earlier, that not all guys have access to the same equipment. So, I created a program you could do with basic equipment (db's, pullup bar, resistance band, and something to lay on) and one you could do with absolutely no equipment at all!
100% No Equipment Needed – ATHLEAN XERO (workout anywhere!)
Workout at home with limited equipment – ATHLEAN-X Training System
P.P.S. Want even more motivation to get started today? If you order one of my programs during the "12 Days of X-MASS", you'll also get instant access to the brand new athlean online dashboard! Extra meal plan options, community forums, custom profiles, and the awesome supplement scheduling tool!
Click here to select your program and get this instant upgrade (limited time!)
Watch the YouTube version of this article
Popular & Trending