Estimated
Est.
Read Time: 1 minute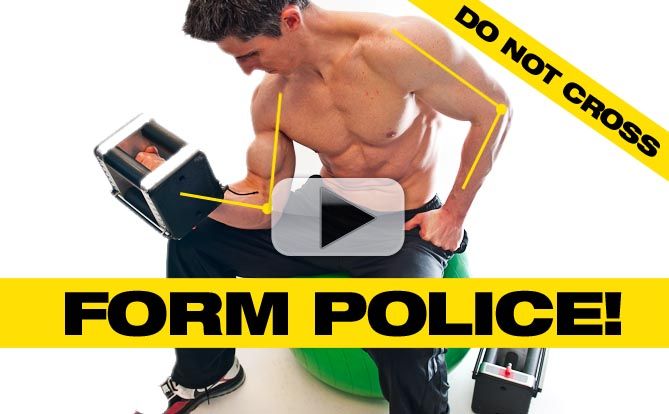 I've got a quick question for you. Is it better to straight bar curl 115lbs with a slight cheat…OR 85lbs with strict form? It all depends on your "ENGRAM". What?!? See what I'm talking about here… This video covers one of the most "taken for granted" aspects of lifting. But…Getting it wrong can seriously compromise your ability to pack on muscle (and stay injury free).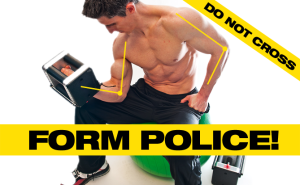 Remember…When it comes to lifting, exercises are just exercises…on paper. HOW you do them and WHEN makes all the difference in how effective they become!
Meantime, I think you're going to find this video really interesting.
STAY STRONG…
JEFF
P.S. As a physical therapist, biomechanics means so much to me and the programs I write…and this goes long beyond the reduced risk of injury. As a matter of fact, it's what lies at the heart of getting faster results from your workouts! See why in this video and then…
Get a complete program designed for safety and faster results by a sports medicine professional (it's the only one!)
Click here to get your complete ATHLEAN-X Training System
Watch the YouTube version of this article
Popular & Trending