Estimated
Est.
Read Time: 1 minute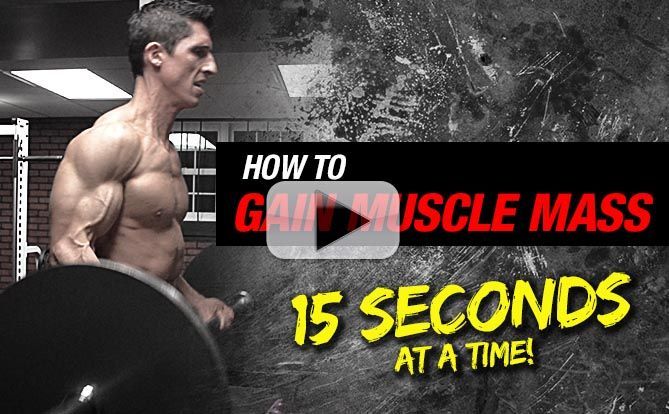 Let me start with the basics. If you want to build muscle size and mass…YOU HAVE TO GET STRONGER! Making strength gains as a newbie lifter is easy.
BUT…Doing this after a year or so of lifting experience can be damn hard! Unless you use tactics like this! Believe me…I know what it's like to struggle to add muscle to my frame. I graduated high school at 145 lbs.
From 145 lbs to 180 lbs using tactics like this! Strength precedes size. Get stronger and you will grow. BUT… Continuing to get stronger can be the tricky part. UNLESS… You train smart and have a plan backed in science.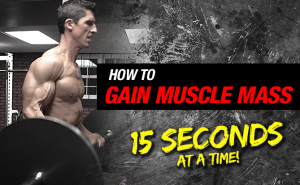 If you don't like the rate that you're adding muscle then I highly suggest you check out ATHLEAN-X here.
You'll see how training like an athlete, can get you building muscle like one in no time!
Click Here to Unlock Your Untapped Muscle Building Potential in the Next 90 days
Be back later this week with another video.
STAY STRONG…
JEFF
P.S. Want to hear something funny? With a 5 foot tall 100lb mother and 5'9″ 160lb father, I thought I had almost maxed out my gains when I was 145lbs. Well, 35lbs later, I can tell you that I was flat out wrong. The best part? I added 10 of these in the last 2 years (with over 20 years training experience!) It all comes down to HOW you train. Don't let your genetics dissuade you from a dedication to smart, progressive training!
Watch the YouTube version of this article
Popular & Trending