Estimated
Est.
Read Time: 1 minute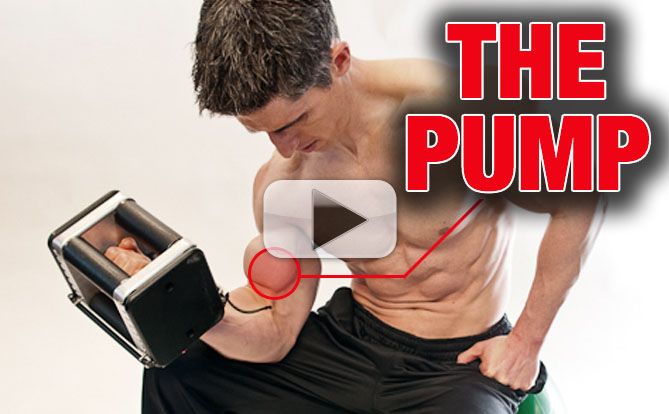 Arnold called it…"The most satisfying feeling you can get in the gym" BUT Is the "pump" necessary to build muscle? It depends.
Check out this in depth video. Everything you need to know about 'The Pump'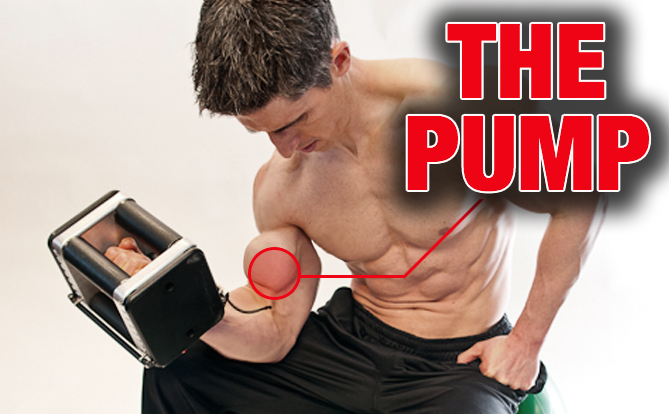 The pump isn't actually all that understood. For instance…Did you know it's not really about just blood flow to the muscle?
As you'll see in the video… Chasing the pump alone is foolish. BUT Not respecting it is just as bad.
This gets a little "science-y" but it's worth it. Trust me.
STAY STRONG…
JEFF
P.S. Be sure to watch to the end where I tell you just two ways to maximize the effectiveness of the pump. If you want me to lay out day by day workouts for you and remove all the guesswork, I'm happy to do that too.
Day by day, workout by workout plan here
P.P.S. The right preworkout can actually help you to achieve ridiculous muscle pumps (without resorting to using unsafe ingredients). Here's the exact one I use.
…Or get the exact complete supplement stack I use here
Watch the YouTube version of this article
Popular & Trending