Estimated
Est.
Read Time: 1 minute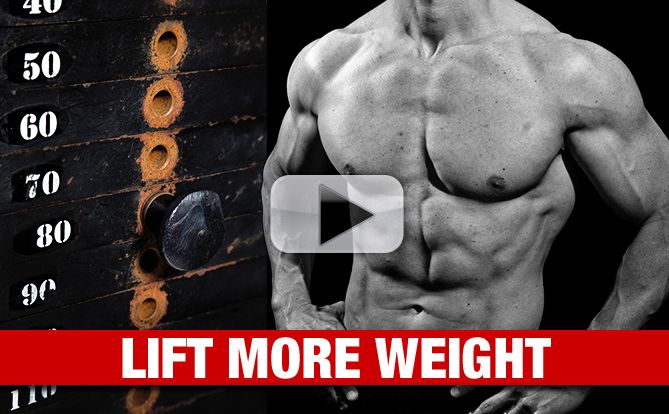 If you've been watching my videos or following ATHLEAN-X for any length of time, you should know…I don't believe in hype or B.S when it comes to training. I get hired by pro athletes to make them bigger, faster, and stronger. And if I don't get results…I lose a client.
With that in mind…I've got a very cool video for you that I think is going to help you a ton. How to Get STRONGER on EVERY EXERCISE (This Really Works!)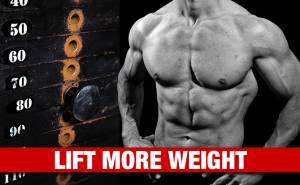 You may be skeptical wondering how it's possible to get stronger within minutes from now. BUT…You won't be for long. This works because of something I call "neural leaks" that we ALL possess on basically every exercise we do.  The fix I show however you works on every exercise, so you can expect progress in your next workout!
Again, save the hype for the other guys. It's time to put real sports training science to work.
Get a Complete 90 Day Workout and Nutrition Program Founded in Science and Endorsed by Top Pro Athletes…
Click here to get your ATHLEAN-X System
Enjoy the video and I'll see you back here in a couple of days.
STAY STRONG…
JEFF
P.S. You'd be amazed at just how much more potential you have to develop your physique. Not just by plugging the "neural leaks" I talk about in this video, but the choice of exercises you're making, how you structure your workouts and even the timing of your nutrition. Lots you can be overlooking that can seriously speed up your results.
Overlook NOTHING with ATHLEAN-X – Click here to get your A-X system
Watch the YouTube version of this article
Popular & Trending