Estimated
Est.
Read Time: 2 minutes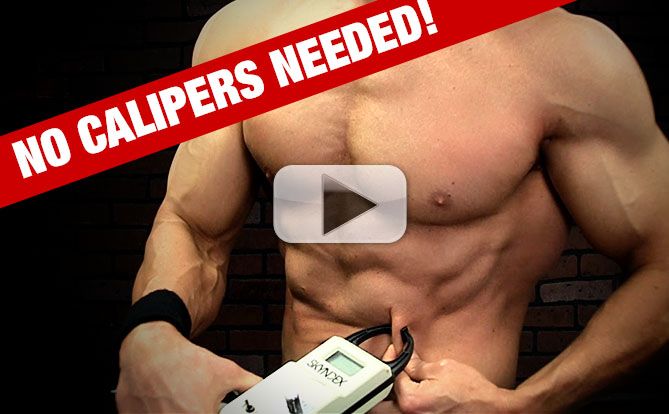 What's your body fat? Do you know?
You should if you want to be able to chart true progress from your hard work spent in the gym.
Here's a 3 Step Plan for Measuring Yours
Don't worry. It's not complicated and it doesn't have to be expensive. I give you a gameplan to figure out this important "gym stat" regardless of what your budget may be.
How to Measure Your Body Fat (HOME METHOD!)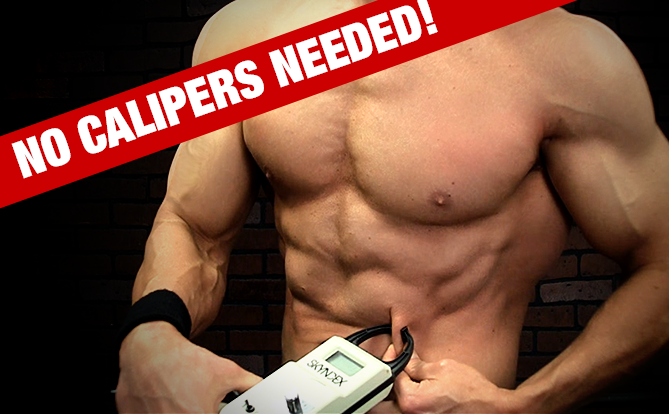 Knowing your body fat is the "holy grail" of charting gym progress. Body weight just doesn't tell you the real story. After all… If you train with a program like the ATHLEAN-X workout and nutrition system… Your athletic muscle gains will be fat free and may skew the scale weight up. While your ripped physique tells a much different (and impressive) story! I think you're going to find this one to be a big help.
STAY STRONG…
JEFF
P.S. The ATHLEAN-X Nutrition and Workout System is built 100% around the goal of maximizing lean athletic muscle while minimizing body fat. If you want to start looking like an athlete…it's time to start training like one. Forget waiting until New Year's. Get started now! Build 100% ripped, athletic muscle with ATHLEAN-X here (STEP BY STEP)
Watch the YouTube version of this article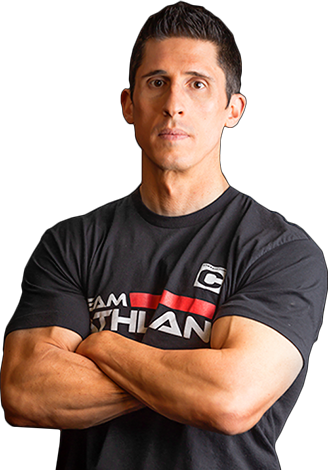 Jeff Cavaliere M.S.P.T, CSCS
Jeff Cavaliere is a Physical Therapist, Strength Coach and creator of the ATHLEAN-X Training Programs and ATHLEAN-Rx Supplements. He has a Masters in Physical Therapy (MSPT) and has worked as Head Physical Therapist for the New York Mets, as well as training many elite professional athletes in Major League Baseball, NFL, MMA and professional wrestling. His programs produce "next level" achievements in muscle size, strength and performance for professional athletes and anyone looking to build a muscular athletic physique.
Popular & Trending