Estimated
Est.
Read Time: 1 minute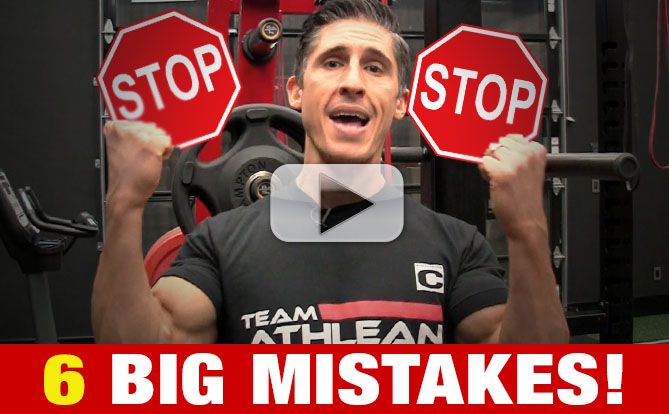 Did you know… As a teenager I was pretty damn skinny with hardly enough muscle to speak of?
Well looking back now… It's easy to see why! I made so many mistakes. Here's 6 that stopped my muscle growth in its tracks!
Every time I hear someone say… "I can't build muscle" I hope from now on someone shows them this video. It could change much more than their physique.
6 Biggest Muscle Building Mistakes (I was 6 for 6!)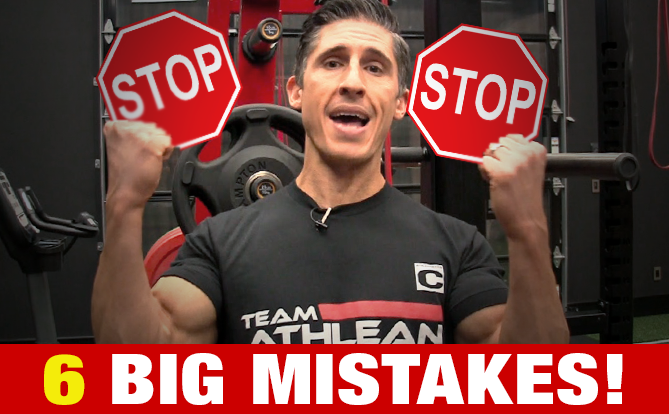 If you are making any of these same mistakes… I can tell you this. The faster you correct them the sooner you can start seeing the gains you are capable of. Let's get that started now my friend!
STAY STRONG…
JEFF
P.S. I cover everything from workouts to individual exercise selection to nutrition and supplementation in this one. Each of them have their own muscle building pitfalls.
P.P.S. Speaking of pitfalls, with Thanksgiving just a few days away here in the States the holiday season is about to begin. For some that means "damage control" when it comes to their bodies. Actually, you can get even more muscular and shredded if you know what to do. Let me show you step by step! Get my "Ripped for the Holidays" 3 day eating strategy here When you order the ATHLEAN-X Training System
Watch the YouTube version of this article
Popular & Trending