Estimated
Est.
Read Time: 1 minute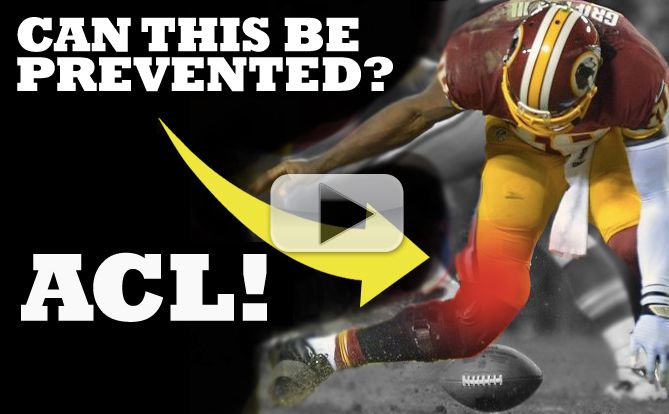 If you're a fan of the NFL, you've likely seen a guy on your favorite team go down with a knee injury this season…ALREADY!  WHY? Because knee injuries are way up! (specifically ACL tears).  Wouldn't it be great if there was a way you could test your knee to see how "ACL-Proof" it was?
What's that? You're not a pro athlete? Neither are 99% of the people that work out! BUT…This test has SERIOUS implications for what you should be doing in the gym (and not just on leg day!)  Are you training your legs the right way?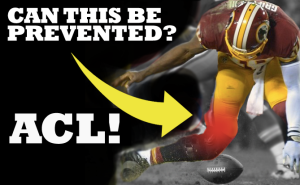 As a pro sports physical therapist, I can't stress how important this video is…for the NON-ATHLETE!! Same approach I take with my entire workout system. You may never plan to play a competitive game in any sport at any time in your life. BUT…If you want to look ripped, muscular and strong like an athlete, you've got to start training like one!
GET A "PRO LEVEL" BODY – THE ATHLEAN-X SYSTEM IS HERE
Be back with another video in just a few days!
STAY STRONG…
JEFF
P.S. Last 48 hours to get the Wolverine Workout before it's gone! Click here to get this limited time bonus ($27 value) included with your purchase of the ATHLEAN-X Training System
"I want my Wolverine Bonus" – Click Here to Get Yours with your Program
Watch the YouTube version of this article
Popular & Trending