Estimated
Est.
Read Time: 1 minute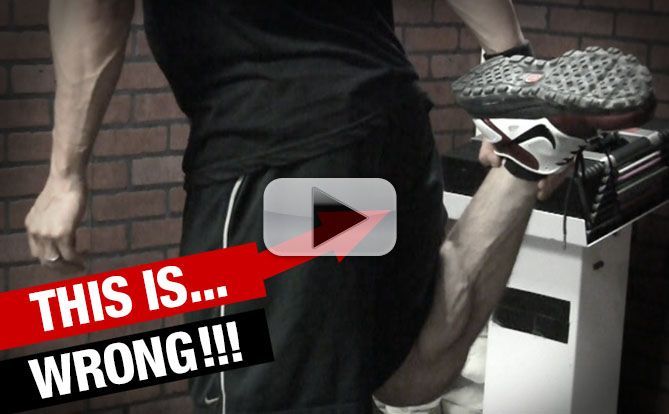 Like anything else…In order for stretching to work, it has to be done…RIGHT!  That said, are you REALLY stretching your quads right?
See here and compare (Most get this wrong). Unless you really know how to isolate the quads without substitution…You are likely much less flexible than you ever imagined!! Start stretching your quads right! (Quick Video Test Here)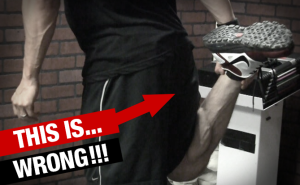 It's videos like these that should have you thinking…Geez And I thought I was flexible?!? But that's ok! Just shows you how much more potential you've got to see…
– Faster Gains
– More Flexibility
– More Explosiveness
– Improved Overall Wellness
By starting to train like an athlete! BUT…You've got to take the first step. FIRST STEP: Click here, get the A-X System and then let me coach you every step of the way!
Meantime…
I hope you find this video to be helpful right away.
STAY STRONG…
JEFF
P.S. Maybe your workouts are limited by far more than just your joint flexibility? As a physical therapist, I get it. Joint pain is the number one disrupter of normal joint mechanics and strength in the gym. If you have knees, shoulders, hips, back, elbow joint issues holding you back…it's time to stop letting your body betray you beneath the bar!
ATHLEAN-Rx Joint MECHAN-X Supplement (NEW!) Click here for a special limited time offer.
Watch the YouTube version of this article
Popular & Trending