Estimated
Est.
Read Time: 1 minute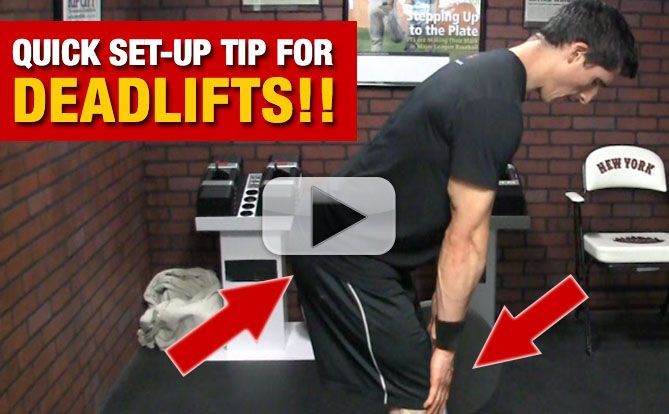 Let's face it. Some exercises are more forgiving than others if you do them with bad form. Screw up a concentration curl and you're repercussions are limited. Mess up the DEADLIFT? Ummmm….Much different story.
See how to master the setup with one easy to implement tip here… Lots of guys steer clear of this exercise all together…For the simple "intimidation" factor that it can present. BIG MISTAKE! Get it right and start seeing the HUGE benefits of this total body beast!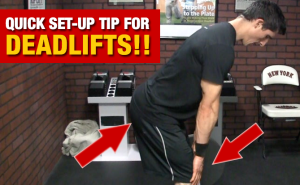 As a physical therapist and trainer to professional athletes…The functional power of the deadlift can't be overlooked. If you're ready to stop overlooking the very exercises, workouts, and nutrition plans that make elite pros bigger, faster and stronger than the regular guy…Then it's time to start training like one!
Get the same exact program elite pro athletes are using here!
Meantime…
This quick 3 minute video should really help!
STAY STRONG…
JEFF
P.S. Did you know deadlifts are a better "pushing" exercise than "pulling" exercise? See what I mean in the video.
P.P.S. Want to let me coach you like I do in this video for the next 90 days? Imagine the results you'd get with me telling you exactly what to do from the first workout to the last?
Click here to get my pro athlete level coaching and workout plan
Watch the YouTube version of this article
Popular & Trending