Estimated
Est.
Read Time: 2 minutes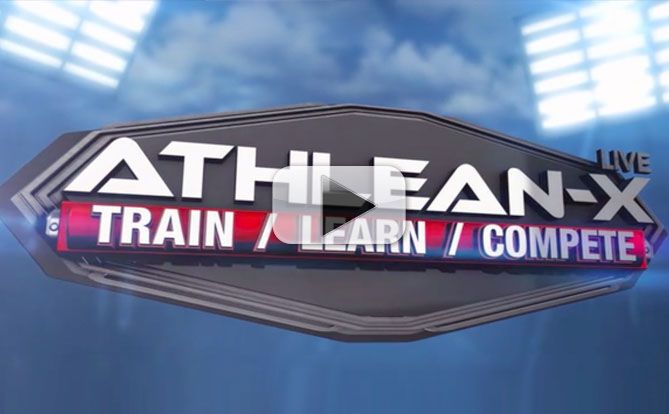 If you are a regular viewer of my videos, you likely knew… My family recently grew by two!
My wife delivered twin boys (albeit 13 weeks early!) But my extended "family" is actually bigger than that.
In fact it consists of hundreds of thousands people! See what I mean here.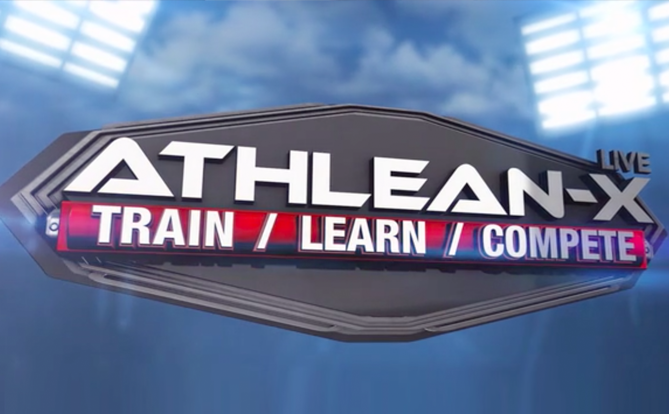 You see… ATHLEAN-X isn't about selling workout programs and saying "Good Luck". "Go Get em Sport". Nope. It's about creating a community that you can THRIVE in and be MOTIVATED by. That's what creates lasting results.
See my "family" in action (blood, sweat, tears)
I take my job as a coach very seriously. I see everyone that joins my team, my family as a responsibility. That is something that I welcome. I'd love for you to feel what it is like to actually be part of a community that pulls in the same direction – to get YOU to YOUR goals! This video will give you an idea of what it's like.
STAY STRONG…
JEFF
P.S. When you join TEAM ATHLEAN and purchase our workouts you get instant access to a whole community of people just like you, fighting the same battles and pulling you through – just like a real teammate would do. Check out just some of the interaction when someone on the team reaches out for help… Become part of my family, my team – Get ATHLEAN-X Here
P.P.S. The footage in this video is from the ATHLEAN-X Live event from last year. Want to attend this year's event? Meet me and learn from me face to face? Hang with the guys and gals in the community? Compete in the AX Games to win BIG cash prizes? Click here to get your ticket to AX-LIVE 2016 (tickets are limited)
Watch the YouTube version of this article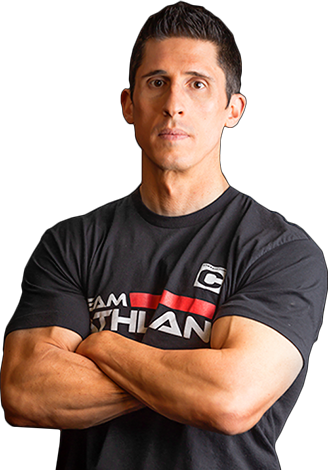 Jeff Cavaliere M.S.P.T, CSCS
Jeff Cavaliere is a Physical Therapist, Strength Coach and creator of the ATHLEAN-X Training Programs and ATHLEAN-Rx Supplements. He has a Masters in Physical Therapy (MSPT) and has worked as Head Physical Therapist for the New York Mets, as well as training many elite professional athletes in Major League Baseball, NFL, MMA and professional wrestling. His programs produce "next level" achievements in muscle size, strength and performance for professional athletes and anyone looking to build a muscular athletic physique.
Popular & Trending