Estimated
Est.
Read Time: 1 minute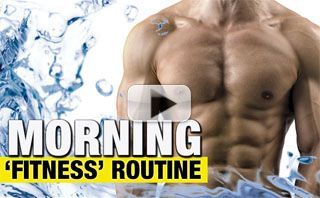 Every day…I get someone that writes in asking me about my specific daily routine. What I eat. What I do for my workout. Well, it all starts with this one thing… EVERY SINGLE MORNING!
It doesn't get much more spontaneous than this…I literally picked up my camera and let you into my life (bed head and all!)  See this daily habit you MUST adopt if you want to look and perform at your best!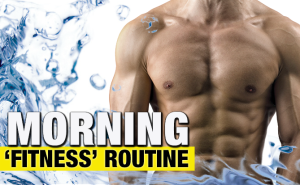 Don't underestimate the power of this routine. It can literally mean the difference between benching 250lbs and 215lbs later in the day!
Best part is…You can copy it starting tomorrow.
STAY STRONG…
JEFF
P.S. Habits don't have to be bad! In fact, the strongest most ripped, successful professional athletes get to where they are…by making habits out of the little things that pave the way for great things over time!
P.P.S. Working out can become a habit too. In fact, I take great care to make sure I coach you through every day of my ATHLEAN-X program so that you're held accountable!! Can't disappoint the coach right?!? Trust me, as a former athlete myself, it works.
Click here to become more consistent than ever with your workouts
Watch the YouTube version of this article
Popular & Trending