Estimated
Est.
Read Time: 1 minute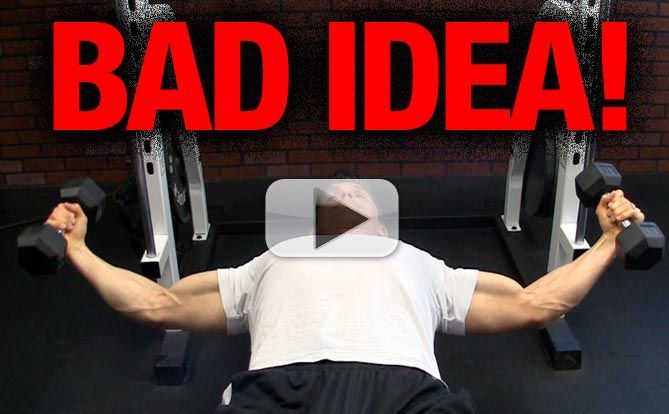 Let's all pause for a moment of silence. (PAUSE )It's time to lay to rest 5 exercises that I feel belong in…THE IRON GRAVEYARD! Yep…that IS a chest fly I'm demonstrating in the picture. I'll tell you why I think it deserves it's own casket in the video.  How many of these 5 exercises are you doing?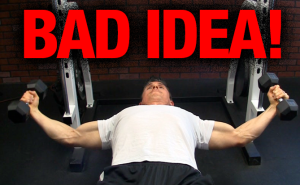 As a physical therapist and strength coach for pro athletes…I have obvious reasons for not liking certain exercises. Has to do with risk/reward. The thing is…I feel like it applies to my non-athletes too! Especially when there are BETTER OPTIONS!
Click here to get a complete system full of the Safest, MOST EFFECTIVE, exercises! Meantime, be sure to check this quick video out. Could save you (and your joints) a lot of pain and stalled progress!
STAY STRONG…
JEFF
P.S. Some will want to argue my stance on these 5 exercises saying that they've gotten results from using them. Not a surprise. Any exercise that provides tension and overload can do that. But what if I told you there were safer and better ways to do this? Would you be willing to listen?
The ATHLEAN-X Training System <= Click to get yours!
Train Harder AND Smarter…and See FASTER RESULTS!
Watch the YouTube version of this article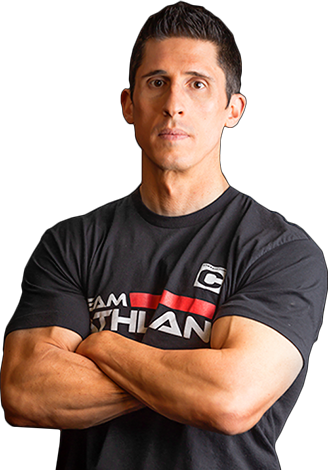 Jeff Cavaliere M.S.P.T, CSCS
Jeff Cavaliere is a Physical Therapist, Strength Coach and creator of the ATHLEAN-X Training Programs and ATHLEAN-Rx Supplements. He has a Masters in Physical Therapy (MSPT) and has worked as Head Physical Therapist for the New York Mets, as well as training many elite professional athletes in Major League Baseball, NFL, MMA and professional wrestling. His programs produce "next level" achievements in muscle size, strength and performance for professional athletes and anyone looking to build a muscular athletic physique.
Popular & Trending