Estimated
Est.
Read Time: 1 minute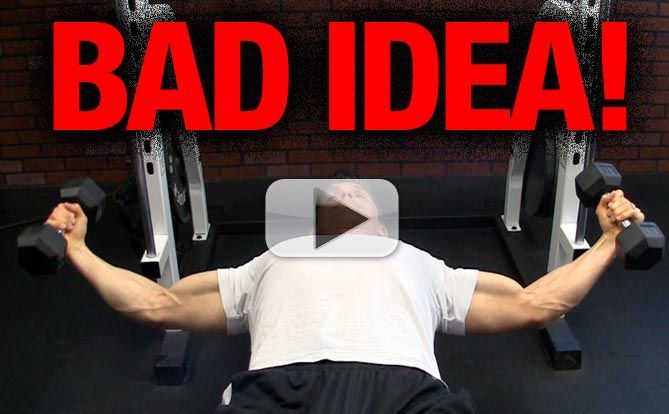 Let's all pause for a moment of silence. (PAUSE )It's time to lay to rest 5 exercises that I feel belong in…THE IRON GRAVEYARD! Yep…that IS a chest fly I'm demonstrating in the picture. I'll tell you why I think it deserves it's own casket in the video.  How many of these 5 exercises are you doing?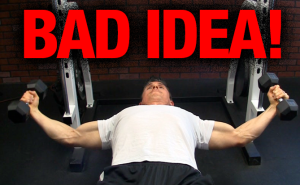 As a physical therapist and strength coach for pro athletes…I have obvious reasons for not liking certain exercises. Has to do with risk/reward. The thing is…I feel like it applies to my non-athletes too! Especially when there are BETTER OPTIONS!
Click here to get a complete system full of the Safest, MOST EFFECTIVE, exercises! Meantime, be sure to check this quick video out. Could save you (and your joints) a lot of pain and stalled progress!
STAY STRONG…
JEFF
P.S. Some will want to argue my stance on these 5 exercises saying that they've gotten results from using them. Not a surprise. Any exercise that provides tension and overload can do that. But what if I told you there were safer and better ways to do this? Would you be willing to listen?
The ATHLEAN-X Training System <= Click to get yours!
Train Harder AND Smarter…and See FASTER RESULTS!
Watch the YouTube version of this article
Popular & Trending