Estimated
Est.
Read Time: 1 minute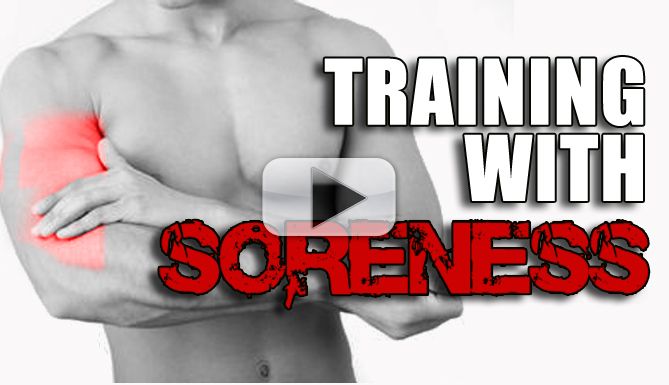 One of the most common questions I get is…"Should I train if my muscles are sore?"  My answer….
As you'll see in this video, a few key pieces of information are needed in order to get this exactly right.  I'll show you HOW to get this info.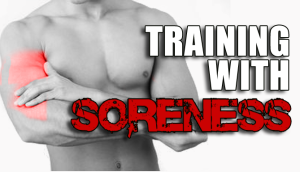 Working Out with Soreness – Good Idea or BAD?  Want more?  I tell you one of the BEST ways to overcome soreness and promote muscle recovery.  Very important since the limiting factor for making muscle gains is your body's ability to recover!
Speed up recovery and you will speed up the rate you add muscle.
STAY STRONG…
JEFF
P.S. As a special bonus in this video, I tell you about perhaps the craziest workout I ever heard anyone do! Can you say 3,003 reps?!? Yep, in just one workout. Thankfully, these crazy guys that sent this in got at least ONE THING right – and it made all the difference.
Watch the YouTube version of this article
Popular & Trending