Estimated
Est.
Read Time: 1 minute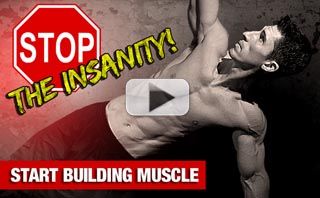 Regardless of whether you celebrate Christmas or not you've probably heard of…THE GRINCH! You know…
Ugly
Nasty
Mean
Well, in the spirit of the holidays man have I got a workout for you! And it's every bit ugly, nasty and mean (but effective!) Can you conquer the "Grinch"? Try it here. In just 4 exercises…You'll get your heart pounding and put your muscles on instant overload! And you can do it from wherever you are right now! Yep…Even if you're traveling with no access to a gym!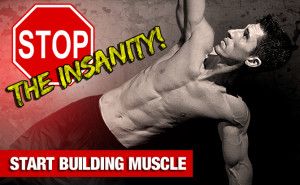 As always, if you're training hard you don't have to train for long. Even more? If you train right, you don't even need access to lots of equipment Or in this case…Any at all! Make your body the machine!
Your body is the equipment with ATHLEAN XERO!  Click here to build serious muscle in just 60 days with absolutely no equipment at all!
Meantime, want to take this chance to wish you a very happy holiday season (regardless of what you're celebrating)! I appreciate your trust in my methods and support of ATHLEAN-X. Planning nothing other than continuing to bring my best to you in 2014!
STAY STRONG…
JEFF
P.S. Be sure to watch to the very end of the workout! I give you a sneak peek of the NEW athlean online "dashboard" that you get when you order XERO (or any of our other programs) before Christmas! It's all part of the limited time "12 Days of X-Mass"
Click here to shop for your new workout program
Watch the YouTube version of this article
Popular & Trending