Estimated
Est.
Read Time: 1 minute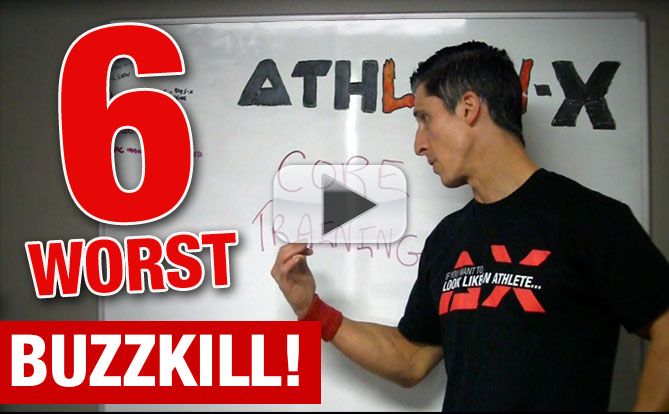 Every industry has its own set of buzz words. Fitness is no different.
The problem comes when… They're used incorrectly.
Check out the 6 Most Misused Fitness Buzz Words
Here Gyms, youtube videos, and forums are filled with these 6 words. Are you using them right?
Can you guess these 6 buzz words? Check your answers with this video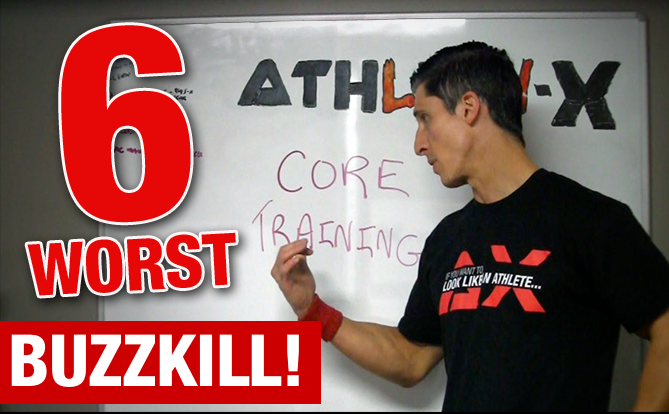 One of the biggest? "Core Training" Kills me how often that term is thrown around. But what is it really? Find out in this video. I think you'll have some fun with this one!
STAY STRONG…
JEFF
P.S. Speaking of buzz, ATHLEAN-X is creating quite a big one these days. With one of the fastest growing fitness channels on youtube (750k+) and an NSF for Sport Certified supplement in the lineup…A-X has never been bigger. Want to join TEAM ATHLEAN?
Click here to get your ATHLEAN-X Training System
Click here to get the hot Rx Supplement stack
Watch the YouTube version of this article
Popular & Trending