Estimated
Est.
Read Time: 2 minutes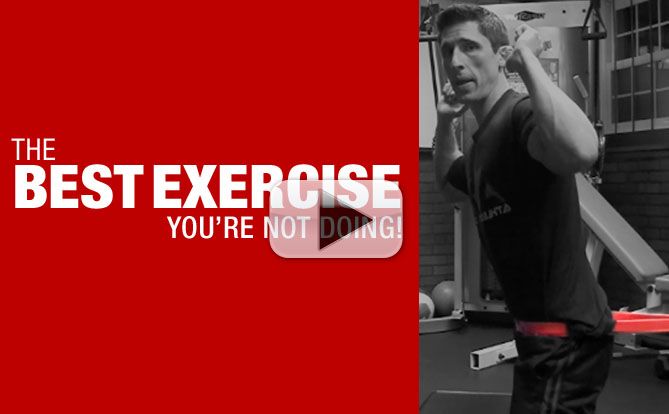 Let's face it. Calling one exercise the "best" or most "important" is tough.  There are SO MANY that could fit that category.  BUT…This one wins my award for the best total body exercise YOU'RE NOT DOING! See it in action!
– This exercise hits the most commonly overlooked muscle group
– It sets the foundation for almost EVERY other "most important" exercise (like the squat, deadlift, bent row, etc!)
– It gives instant feedback when you're doing it right.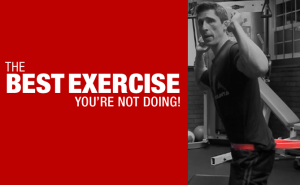 See the BEST total body exercise (You're NOT Doing!) This is a perfect example of how doing what others would call the "little things"…Can add up to BIG results. It's what training like an athlete is all about.
Overlook nothing in your training. See much much faster (and better) results! Click here to train like an athlete for the next 90 days (with me as your coach!)
Enjoy the video. I think you'll find it very helpful (and maybe even eye opening!)
STAY STRONG…
JEFF
P.S. Be honest. Answer me a personal question. Could you be overlooking some other important things as you try to get in the best shape ever? You doing everything right with your diet? Supplementation? Are you overtraining? Wasting time with the wrong exercises while skipping the most important?
If so….
Let me help you get it all right.
Get my exact diet plan, supplementation plan and workout plan here
As a professional strength coach and physical therapist… I see it as my responsibility, and I KNOW I can help you!
Watch the YouTube version of this article
Popular & Trending