Estimated
Est.
Read Time: 1 minute
There are so many tricep exercises one can do in or out of a gym, BUT…
Only some of them make for great supersets! Let me show you what they are and why.
I chose the exercises I did for a very specific reason. For instance;  while I love the Close Grip Bench Press, it does not make for a great superset exercise for triceps!
I think you're going to really find this video helpful … I'm even throwing in a "bonus" superset that will light your triceps on fire like never before; wait until you try this one!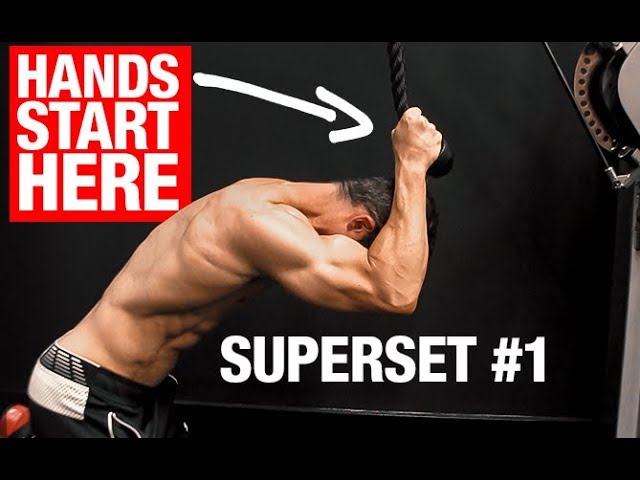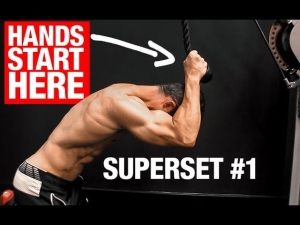 STAY STRONG…
JEFF
P.S.  This video shows once again something I have preached forever.  It's not just WHAT exercises you do. It's WHEN you do them that matters.  This is a perfect example of that.
Get more out of every workout you do.  Let me train you here…
P.P.S.  If you know of someone you think would benefit from the supersets I show you here, do me a favor and share this with them.  It's the best way you could say "thanks" for the video!
The BEST Triceps Supersets (SLEEVE BUSTERS!)
Watch the YouTube version of this article
Popular & Trending