Estimated
Est.
Read Time: 1 minute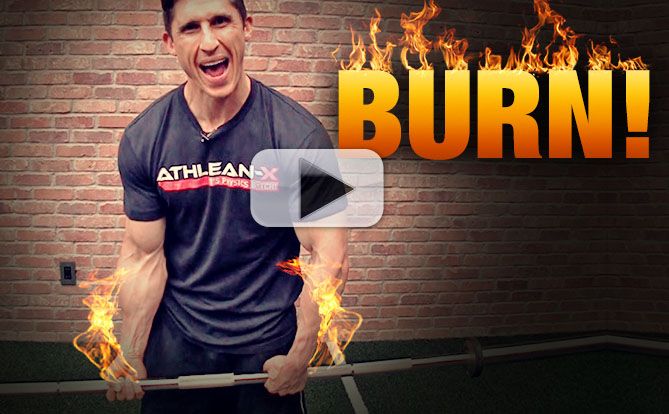 Are you ready?
Prepare to experience the most intense pump in your forearms ever!
Using a drill I used with one of my All-Star major leaguers Who by the way… Has some of the greatest forearms in baseball!
You'll be lucky if you can last 60 seconds doing this. Or Get more than 10 reps of the last exercise I show you.
Try this insane forearm combo now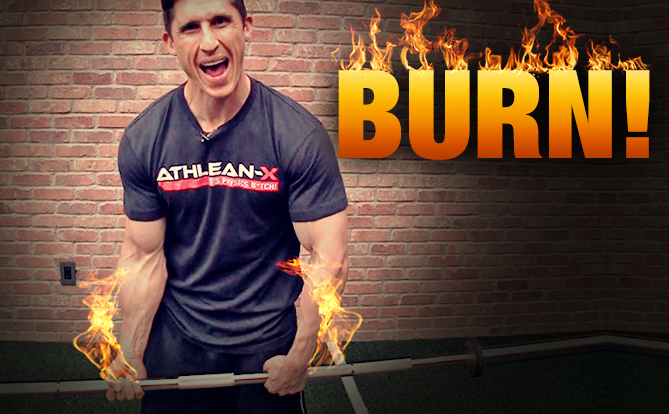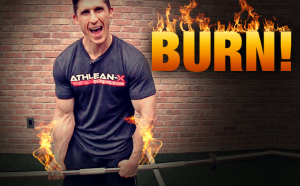 Forearms often get ignored. But if you want to build a physique that is instantly recognized as "strong"… You can't afford to. Give this a try and let me hear about the burn!
STAY STRONG…
JEFF
P.S. If you're looking for the complete program used by all-star professional athletes in all major sports (MLB, NFL, NBA, NFL, UFC, WWE and more) look no further than here… The Complete ATHLEAN-X Training System Available Here
P.P.S. If you're a baseball player this will have the added benefit of putting some serious power and bat control back in your swing! Two things the guy in the video has built a hall of fame career on.
Watch the YouTube version of this article
Popular & Trending