Estimated
Est.
Read Time: 1 minute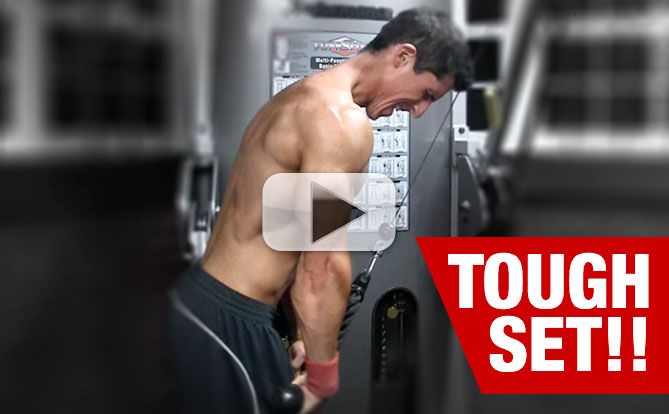 Did you know…You CAN build muscle with higher reps? Let me show you here! Lifting heavy weights is definitely a great way to stimulate muscle growth. BUT…It's not the only way!
See a "HOCKEY SET" in action here… (and why it's called that!) Remember…A muscle's currency is TENSION.
The amount of weight you lift can definitely contribute to this.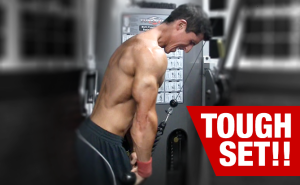 BUT…If you spend most of your time cheating your way through your heavy sets, you aren't really putting the tension on the muscles you are trying to grow!
Try incorporating this tip.
It never fails to destroy me every time I use it!
STAY STRONG…
JEFF
P.S. Want the same complete program of the latest advanced training techniques and strategies that I use with my top professional athletes? Build all new ripped, powerful athletic muscle in 90 days…and let me coach you every step of the way!
Click here to start training like an athlete – and looking like one!
Watch the YouTube version of this article
Popular & Trending