Estimated
Est.
Read Time: 1 minute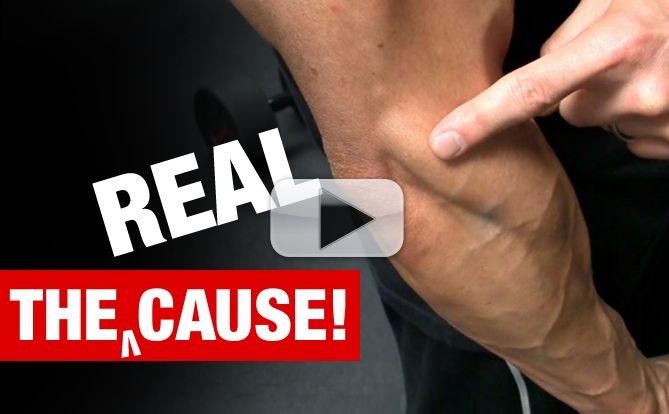 Tennis elbow is definitely the number one cause of elbow pain. And…You don't even have to play tennis to get it! See what I mean here
As a matter of fact it plagues more people working out than any other orthopedic issue. So what's causing it? No. I mean what's REALLY causing it? The answer may really surprise you!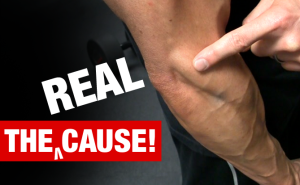 Love when I get to be a P.T. in my videos. Why? Because it helps you to really understand what's causing your body to break down from your workouts.
And most of all…Help you fix them once and for all!
I think you'll find this one to be really helpful.
STAY STRONG…
JEFF
P.S. People will ask me, "Jeff what makes A-X so different than all the other workouts out there?" It's videos like this that help me to answer that very easily. By understanding the science of why our muscles work the way they do, I'm able to design workouts that get you results much faster than usual (and prevent the breakdowns and injuries that other programs often cause along the way!)
Click here to train like an athlete with the most scientifically designed workout plan available…
And start seeing serious LONG TERM results!
Watch the YouTube version of this article
Popular & Trending