Estimated
Est.
Read Time: 2 minutes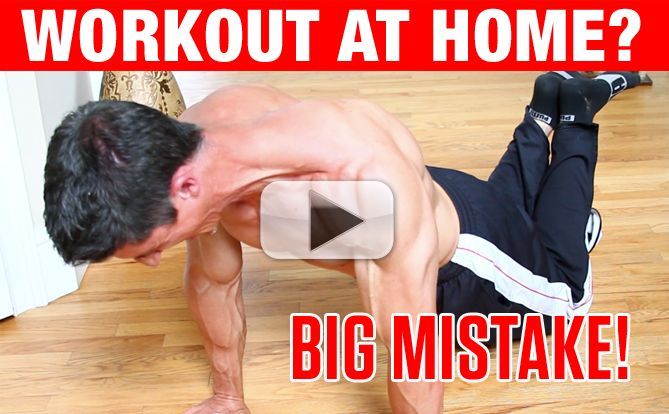 Even if getting access to a gym isn't an issue…Lots of guys still choose to workout at home.  IN FACT That's where I do 90% of my training!
BUT…That doesn't mean that mistakes aren't being made by doing this! See what I think are… the 4 Biggest Home Workout Mistakes Here!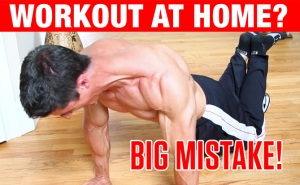 I'm not even talking about choosing the wrong equipment. As a matter of fact… I've taken into consideration those that prefer to train with NO EQUIPMENT AT ALL! Equipment or NO Equipment – This Applies to YOU!
And that's the critical point. You shouldn't have to expect less results by choosing to train at home instead of a gym. You shouldn't have to expect less results by choosing bodyweight only workouts instead of equipment. NOT…If you've got the right programs. Check out our 100% Bodyweight Workout Here
– OR –
Check out our Equipment Workout Here (can be done at home or gym)
STAY STRONG…
JEFF
P.S. As promised, BIG BONUS NEWS, tomorrow is the absolute LAST NIGHT to get the Hollywood Muscle Exclusive bonus included with your purchase of Athlean-X! It goes away at midnight. Pitt's plan for Fight Club, Bale for Batman, The Rock, Stallone and more. Get yours in the last 24 hours!
Click here to get ATHLEAN-X (with the FREE Hollywood Muscle Bonus!) Last 24 Hours!!
Watch the YouTube version of this article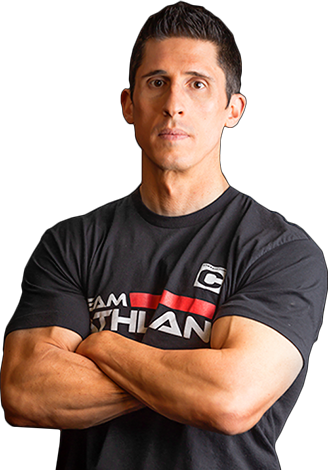 Jeff Cavaliere M.S.P.T, CSCS
Jeff Cavaliere is a Physical Therapist, Strength Coach and creator of the ATHLEAN-X Training Programs and ATHLEAN-Rx Supplements. He has a Masters in Physical Therapy (MSPT) and has worked as Head Physical Therapist for the New York Mets, as well as training many elite professional athletes in Major League Baseball, NFL, MMA and professional wrestling. His programs produce "next level" achievements in muscle size, strength and performance for professional athletes and anyone looking to build a muscular athletic physique.
Popular & Trending