Estimated
Est.
Read Time: 1 minute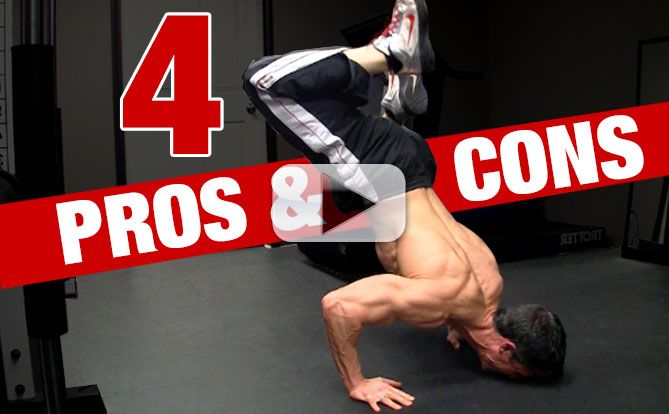 Depending on who you talk to…
Bodyweight training (calisthenics) is either the absolute best thing you can do.
OR
The worst thing for building muscle. Who's right? Find out here… Top 4 Pros (and Cons!) of Bodyweight Training…
As you'd expect from me… I'm not going to B.S. you or sugar coat this. I'm going to tell you like it is and let you decide from there.
Calisthenics: Good, Bad or Both?!? Find out Here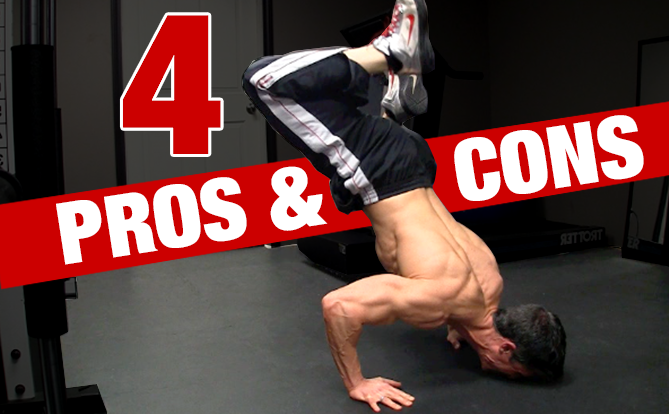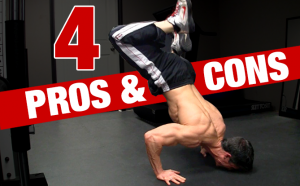 It's Bodyweight Wednesday (AGAIN ON THURSDAY!) I'll figure it out sooner or later I promise. The important thing is that regardless what day I get this to you… That I make sure it's helpful! I think you'll find that it is.
STAY STRONG…
JEFF
P.S. Bodyweight training can be very tricky (for 4 very good reasons as I show you in the video!) but so worth it if you get it right. Want a step by step, 6 week program laid out for you day by day? I've got your covered…and… I'll make sure you get it right!
6 weeks to a better body without any equipment – CLICK HERE
Watch the YouTube version of this article
Popular & Trending