Estimated
Est.
Read Time: 2 minutes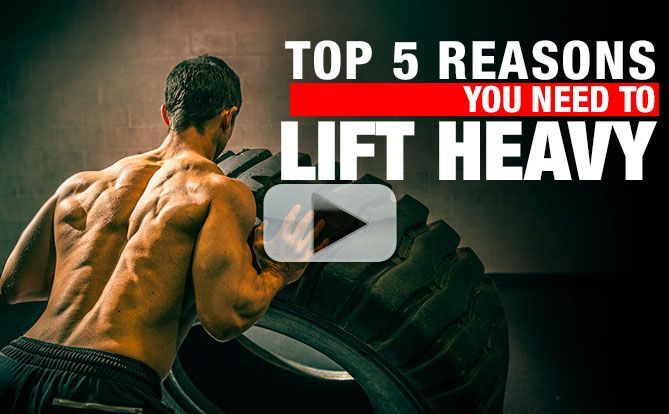 To lift heavy or not to lift heavy…That is the question. Actually, no it isn't! You NEED to be lifting heavy if you want to see the best results…
Here's 5 Reasons Why (Important!) Lots of guys steer clear of heavy lifting all together…OR Just don't do it right! Is it 3 reps, 5 reps, 8 reps?!?
Find out exactly what it is and how to do it safely!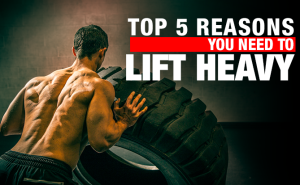 I actually hate the term "lifting weights". Why? It's not what we do at ATHLEAN-X. In fact, we don't even "workout". Nope.
We Train! We train like athletes.
Training is working out…with a purpose.
Training is working out…with a plan.
Are you ready to start "training" with a step by step plan designed for fast results and next level strength?
Click here to let me coach you with my A-X System
Meantime, hope you find this video helpful as always!
See you later this week with another new video.
STAY STRONG…
JEFF
P.S. Seriously, do you ever truly train heavy? If so, how often do you do it? For how long? How many sets? I ask because it ALL matters! Hate when strength coaches draw up programs without considering every one of these things. It can mean the difference between getting results and just plain getting hurt!
Get a workout designed by a top professional sports medicine strength coach here ==> The ATHLEAN-X System
Elite level strength, conditioning and nutrition plan!
Watch the YouTube version of this article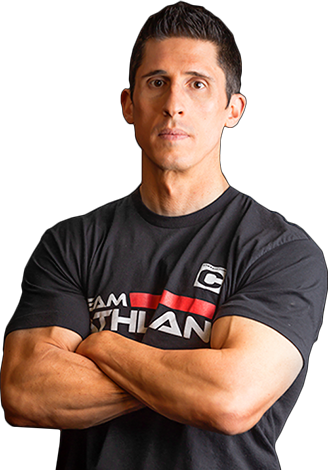 Jeff Cavaliere M.S.P.T, CSCS
Jeff Cavaliere is a Physical Therapist, Strength Coach and creator of the ATHLEAN-X Training Programs and ATHLEAN-Rx Supplements. He has a Masters in Physical Therapy (MSPT) and has worked as Head Physical Therapist for the New York Mets, as well as training many elite professional athletes in Major League Baseball, NFL, MMA and professional wrestling. His programs produce "next level" achievements in muscle size, strength and performance for professional athletes and anyone looking to build a muscular athletic physique.
Popular & Trending