Estimated
Est.
Read Time: 2 minutes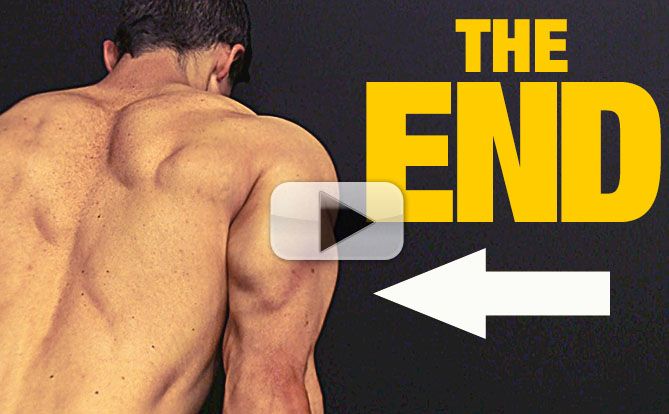 What's the perfect way to end a brutal tricep workout?
With an even more brutal "finisher"! See one triceps finisher I use here The thing about "finishers" is they help ensure two things.
1. You provide the overload stimulus needed to get new gains from your workout. AND
2. That you don't coast through the end of your workout when you feel most tired and tempted to.
Click to watch and try this killer triceps finisher!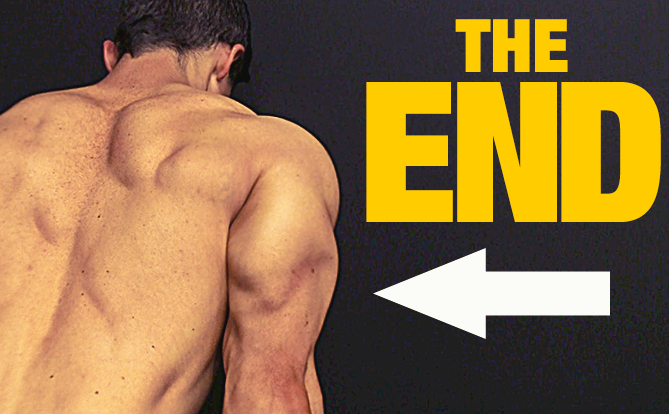 Finishers (as their name implies) are done at the end of your workout. Want all my best arm workouts combined into one 6 week program? Click here to get Ultimate Arms by ATHLEAN-X In the meantime, I think you're going to love (and hate) this finisher at the same time! Give it a try.
STAY STRONG…
JEFF
P.S. The Ultimate Arms program can add up to an inch or more to your arms in just 6 weeks! Get instant access to these workouts here… Ultimate Arms Workout (The #1 Arms program…that also hits your entire body!) Click to start building your ultimate arms in the next 6 weeks
Watch the YouTube version of this article
Popular & Trending