Estimated
Est.
Read Time: 1 minute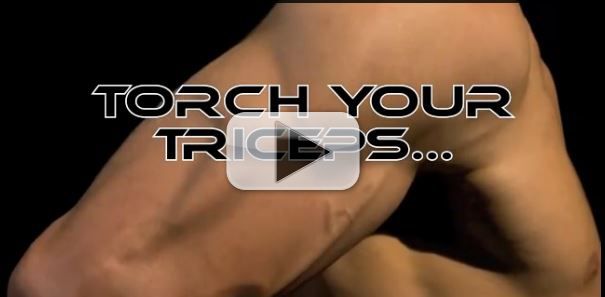 You've probably read at some point that the triceps muscle makes up 2/3 of the arms size. And that's pretty accurate.
BUT….. that means nothing if you're not training them the RIGHT WAY!
SEE THE #1 TRICEP TRAINING MISTAKE…AND HOW YOU CAN AVOID IT!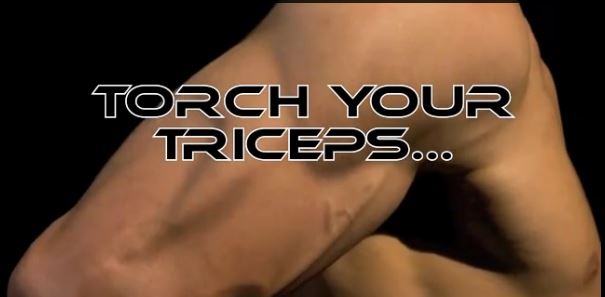 In fact, there is one exercise in particular (that I happen to think may be the best tricep mass builder….period) that is at the same time…the MOST MISPERFORMED TRICEPS EXERCISE!
And it's got to do with arm positioning during the movement. Just a simple change in your arm position can DOUBLE the results you get with this exercise!
This is truly a case where the old saying "little hinges swing big doors" holds true.
Fix your "hinge" problem and start swinging bigger "weights" on your way to very impressive triceps…
Starting with your very next workout!
Stay Strong,
Jeff
PS. Check out the flood of testimonials that are pouring in every day about the AthLEAN-X System.
PPS. Then, become one yourself in just 90 days by starting the AthLEAN-X Training System TODAY!
Watch the YouTube version of this article
Popular & Trending